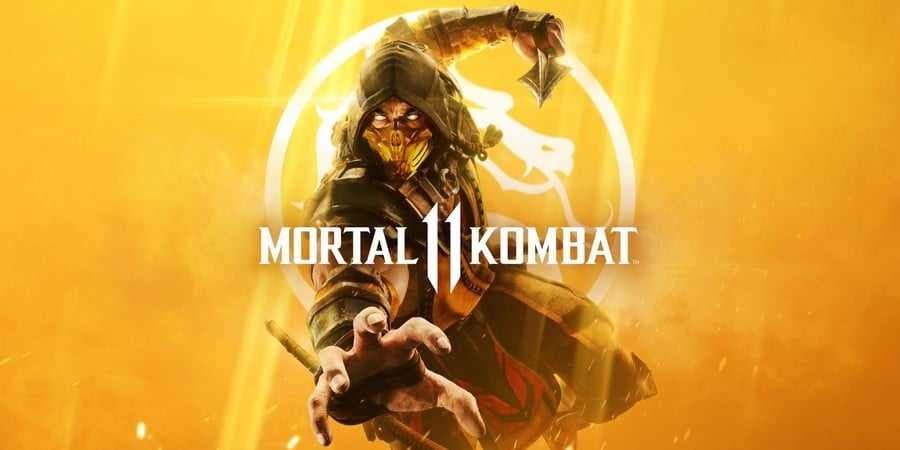 Last December, fighting game fans got quite the surprise when Ed Boon walked out on stage at the 2018 Game Awards and revealed Mortal Kombat 11 would be released worldwide on multiple platforms - including the Switch - on 23rd April 2019.
With only months to go until the next entry's launch, the series co-creator has once again taken to Twitter to officially share a little bit more about this anticipated fighting game. On this particular occasion, it was a picture of the title's cover art. As can be seen above and below, it's the classic character Scorpion in front of a yellow background and the iconic logo.
As slick as it is, we're sure there'll be at least a few classification boards worldwide that brandish this box art with a large and ugly rating. In case you missed it, below is a look at the announcement clip (warning: contains strong violence).
Will you be adding MK11 to your Switch library? Do you like the cover art? Tell us below.
[source twitter.com]