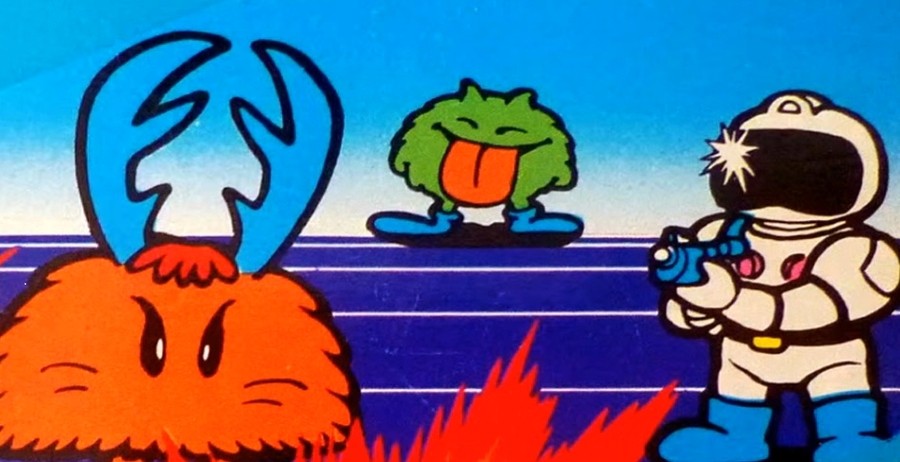 Bandai Namco might have plans for a handful of Famicom and NES games in the near future. According to Gematsu, the Japanese company recently filed trademarks for games that were originally released on Nintendo's classic hardware.
These games include Battle City, Warpman, Final Lap, Family Pinball and Aratanaru Densetsu. As the source points out, Family Pinball is better known as Rock 'n Ball in the west and Aratanaru Densetsu is the Japanese subtitle for the game Dragon Spirit: The New Legend.
So, why have these trademarks been filed? It could be business as usual or perhaps it's something more. Gematsu speculates the games may have been trademarked in preparation for an eventual release on the Nintendo Switch Online NES library. After all, Nintendo of America's President Reggie Fils-Aime has previously said the full library of NES games haven't even made available yet and the company would remain focused on that generation for now, in terms of legacy content.

Do you think there's a chance Bandai Namco is bringing these classics to the NSO NES service? Tell us in the comments.
[source gematsu.com, via twitter.com]