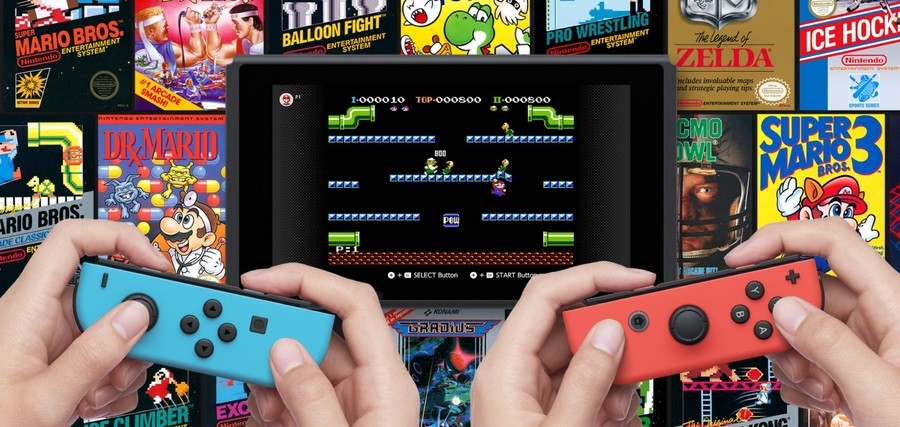 Nintendo does not appear to be in any rush to revive its classic games collection on the Switch. In fact, the digital NES library only went live in September and the system is now nearly two years old. It's left fans hungry for more, after previous systems - since the Wii Virtual Console era - have offered access to Nintendo's larger retro library. This includes hits from the Game Boy Advance and Nintendo 64, along with selections from plenty of other iconic generations.
With all of these old-school gems yet to be released, it has raised concerns about the Japanese company's future plans for classic content. According to Nintendo of America's President Reggie Fils-Aime, however, Nintendo does have grand plans for reviving retro games via the Switch Online subscription service. In a chat with Kotaku, he said it would be "the place" to be for nostalgic experiences:
"As we look to the future... our subscription service, NSO, Nintendo Switch Online is going to be the place where you can play our classic content."
Reggie teased that Nintendo had not even made the full NES library available yet and said it takes time to adapt older content to the new system:
"We haven't even made the full library of NES games available yet. So this content has to be optimised for the Switch environment. That's something we're working very hard to do. Like you, I look forward to playing Metroid through the Nintendo Switch Online service and we'll be continuing to release content that way.
He also noted how the NES and SNES Classic Mini systems offered a great dose of nostalgia, with their quality selection of games.
What do you think about Nintendo taking time to release past games on the Switch? Are you still enjoying the NES games or would you prefer to see classic games from other legacy systems running on the Switch hardware? Tell us below.
[source kotaku.com.au]