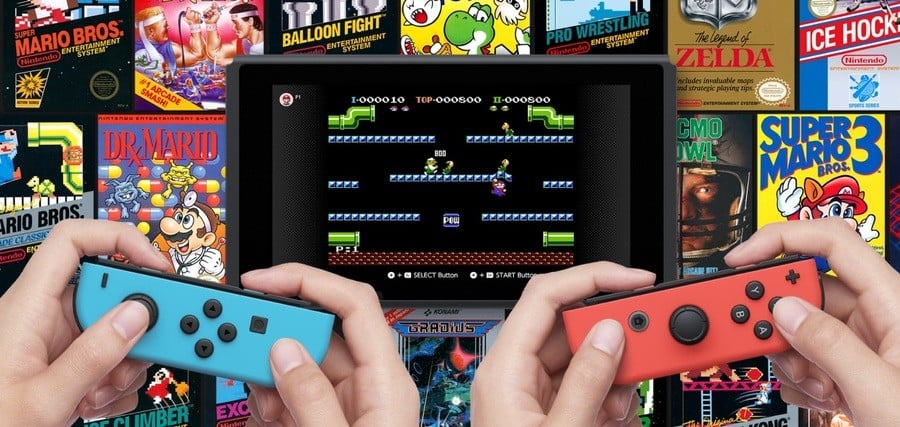 In November, you might recall how Reggie Fils-Aimé said Nintendo Switch Online was going to be the place where users of the service could play all of their classic content. At the time, Reggie revealed the company hadn't even made the full library of NES games available yet.

During a recent chat with Forbes, the President of Nintendo America reiterated how the focus right now was on the NES era:
"In terms of the legacy content, we've said that our focus right now is for NES content. And that's what we'll continue to push on."
Despite this limited focus, Reggie said Nintendo was always considering how to evolve its subscription service. He also issued a reminder to users of the service that Nintendo won't simply mirror the competition:
"We're always looking for ways to make the subscription offer more meaningful to consumers, so stayed tuned as those plans continue to evolve...Nintendo as a company prides itself on doing things differently. So, don't expect us to simply mirror what others do. We'll look to provide unique elements, elements that other players in the space aren't considering. That's going to be a key area of focus for us."
Are you satisfied with the legacy content currently on the Switch? Do you play the digital NES library on a regular basis? Are you happy to wait for more classic games while Nintendo experiments with its new online subscription service? Tell us below.
[source forbes.com]