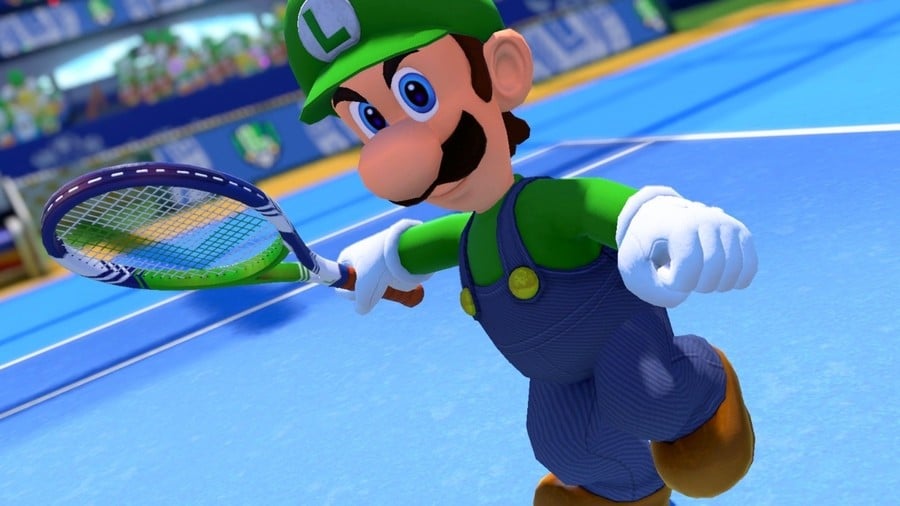 Mario Tennis Aces is one of the many Switch games that keeps on giving. In the same tournament where you'll be able to unlock Luma - the star-like creature originally from Super Mario Galaxy, the Nintendo UK VS Twitter account has revealed there'll also be a chance to obtain the classic overall outfits for Mario and Luigi.
It's all dependant on your performance in the January tournament. Below is the official tweet:
These outfits were previously available for a limited time, so if you've missed them before, now is your chance to grab them. And in case you missed it, here's the trailer for the technical player Luma:
Will you be participating in this upcoming tournament? Have you already got these outfits? Are you still enjoying Mario Tennis on the Switch? Tell us below.
[source twitter.com]