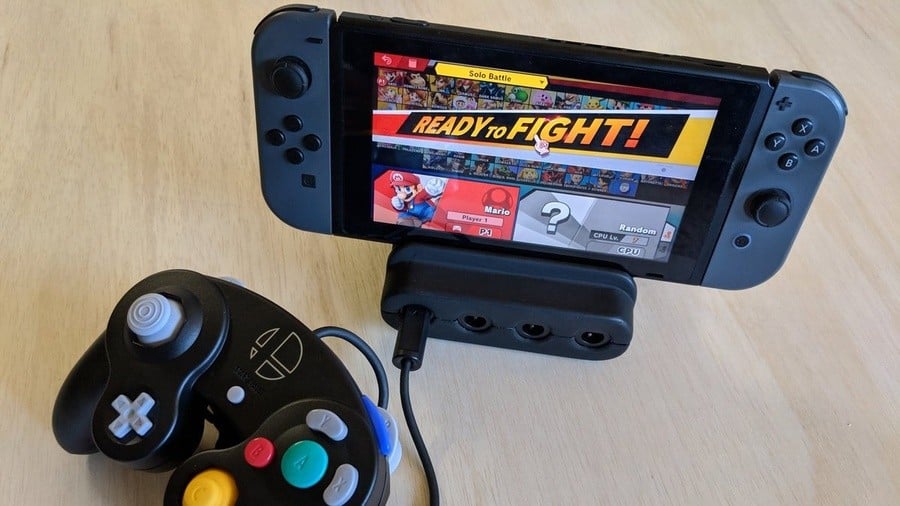 If you're one of the countless Super Smash Bros. Ultimate fans who insist on playing with a traditional GameCube controller (or like using one, at least) then you might want to keep an eye on this little project.
eSports team Panda Global has revealed that it will soon be starting a Kickstarter crowdfunding campaign for an all-in-one GameCube adapter, charging station, and portable stand for the Nintendo Switch called the 'Ultimate GameCube Adapter'. The Kickstarter is expected to launch in mid-January, with backer pledges being set at $45.
As you can see, the setup is designed to make on-the-go GameCube controller play a much easier and more convenient option. An FAQ posted on Panda Global's website (where you can also register your interest to receive a Kickstarter discount) assures fans that the accessory will not 'brick' your Switch, noting that the product "works the same way as Nintendo's GameCube adapter".
Do you think this is a smart solution for your portable GameCube controller needs? Will you be checking out the Kickstarter when it arrives next month? Tell us below.
[source panda.gg, via dualshockers.com]