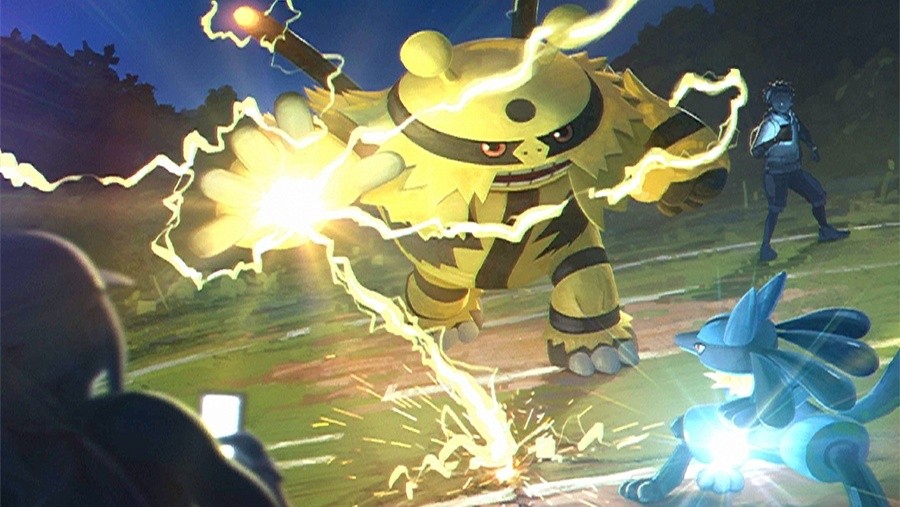 As promised, Pokémon GO has now introduced player vs. player battles, allowing you to take on your friends with your beloved collection of pixelated critters.
Just like most new features that are added to the game, trainer battles initially arrived for those who had reached the app's maximum Level 40 mark. It only took a couple of hours for the feature to be rolled out to other players, however, and now everyone at Level 10 and above can take part. As Niantic has explained below, this level will be the minimum requirement players must reach to join in.
If you're wanting to jump straight into battle against your nearest and dearest, make sure to check out our guide to How Player Vs. Player Trainer Battles Work in Pokémon GO for tips and instructions on how to get started. You might also find this initial reveal post helpful.
Have you been waiting for this feature to arrive in Pokémon GO? Will you be challenging your friends to a heated battle or two? Let us know with a comment below.
[source twitter.com]