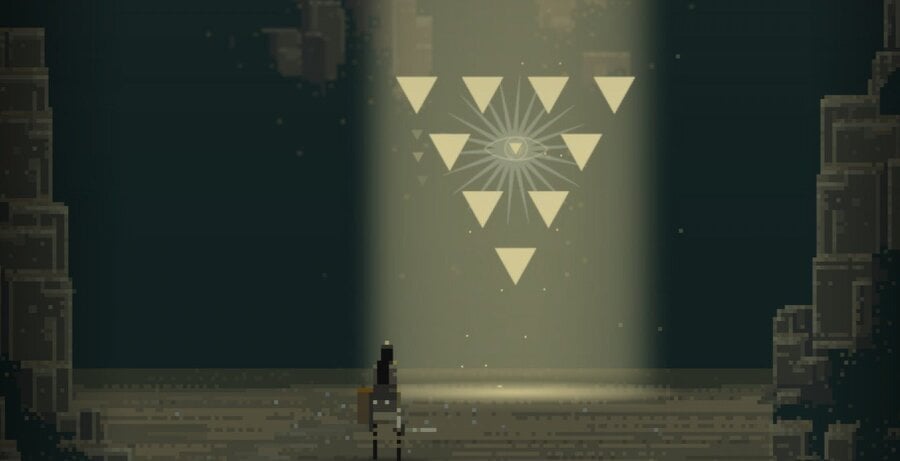 The mobile and tablet game Superbrothers: Sword & Sworcery was originally released in 2011 and is now making its way across to the Switch eShop at the end of this month on 30th November.
If you haven't heard about it before, Superbrothers: Sword & Sworcery EP is described as an action adventure game with an emphasis on audiovisual gameplay. You'll traverse a mythic realm and use a sword to battle and evoke "sworcery" to solve mystical musical mysteries. Here's the PR description:
Sword & Sworcery is an album-meets-adventure chronicling the woeful errand of The Scythian. In Sword & Sworcery, players will wander in the woods, solve strange puzzles & occasionally battle beasties as they seek to re-unite The Trigon Trifecta. The game is set to an award-winning musical backdrop created by celebrated composer and wonderful human, Jim Guthrie.
Alongside the announcement, the team behind the game - Capybara and Superbrothers - have released a strange "gameplay-less" video. Take a look below:
Have you played this mobile hit previously? What do you think of the weird video above? Tell us below.