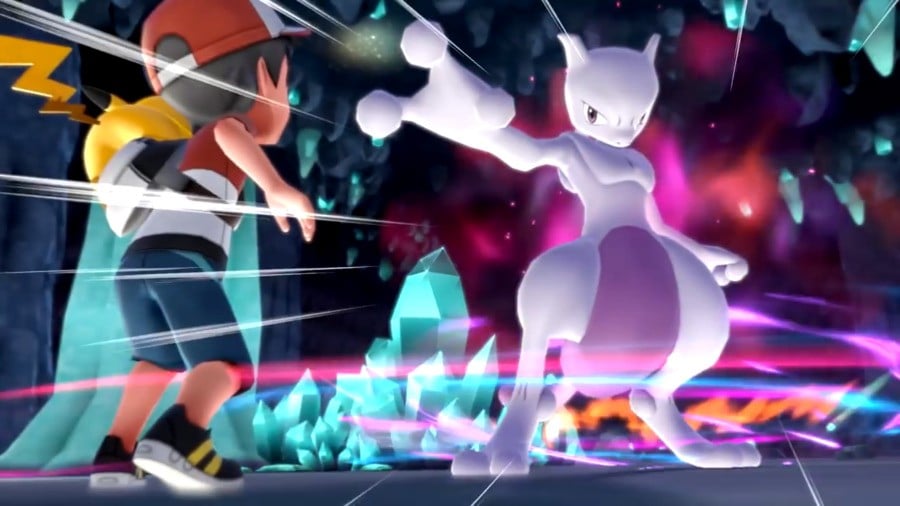 Ever since the very first sales figures for Pokémon: Let's Go, Pikachu! and Let's Go, Eevee! were unveiled, things have looked pretty good for the latest entries to the series. We first heard that the games had sold 116,000 physical copies in the UK, then we were told that they had sold a whopping 661,240 copies in Japan in just three days, and things are only getting better and better.
We now have confirmation that the titles have generated 3 million sales worldwide since launch, with the games not even being a week old yet. It's an impressive figure all on its own, but things get even more impressive when you realise that this means Pokémon Let's Go has become the fastest-selling game on Switch in an opening week so far, beating the likes of Super Mario Odyssey and Zelda: Breath of the Wild.
The confirmation was shared by The Pokémon Company on Twitter:
As you'll no doubt be aware by now, the games have caused an awful lot of division among players and fans; the games have reviewed very nicely indeed among critics, and we're starting to see a much more positive outlook from players on social media now that the games are firmly in their hands, but the odd few are still causing trouble and attempting to smear the game's very existence. Sales figures speak louder than angry internet words, however, and things are definitely looking good for the new titles.
Have you treated yourself to a copy of either Let's Go, Pikachu! or Let's Go, Eevee! Are you patiently waiting for next year's game instead? Tell us below.
[source gematsu.com]