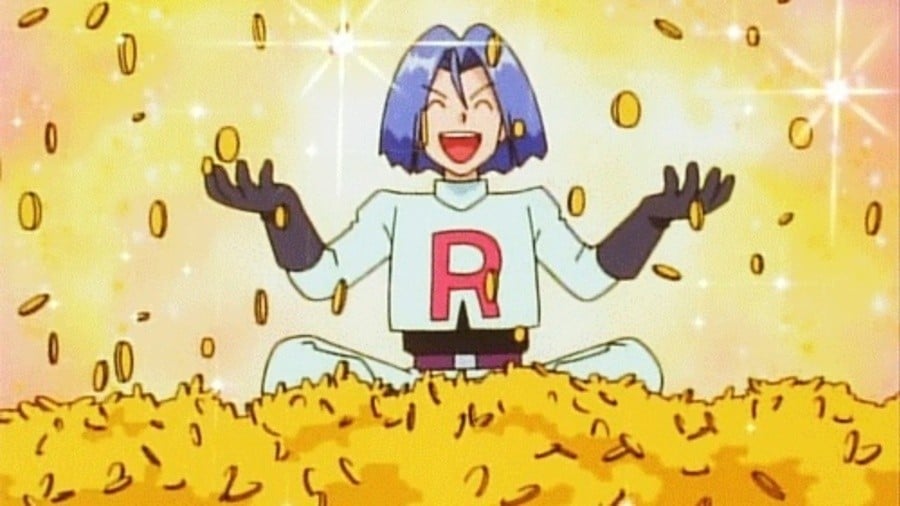 In October, Pokémon GO captured an estimated $73 million in gross revenue worldwide. Although it's not quite as impressive as the cool $84.8 million in the month of September, it's still a positive development.
Compared to last October, 67 percent more has been spent on the game in the same month this year. This was enough to position it as the seventh highest mobile game in terms of revenue and the eighth highest in terms of revenue for all mobile apps. It even beat out Epic Games' mobile version of Fortnite.
In terms of player spending, Japan represented 33.2 percent in total sales and the US made up 32.9 percent of sales. 54 percent of player spending was on Google Play devices. Sensor Tower reports GO saw a significant drop in November last year right through until January 2018. We'll just have to wait and see if history repeats itself, or the surge in spending continues.
Did you play GO in the month of October? Do you still regularly play this game? Tell us below.
[source sensortower.com]