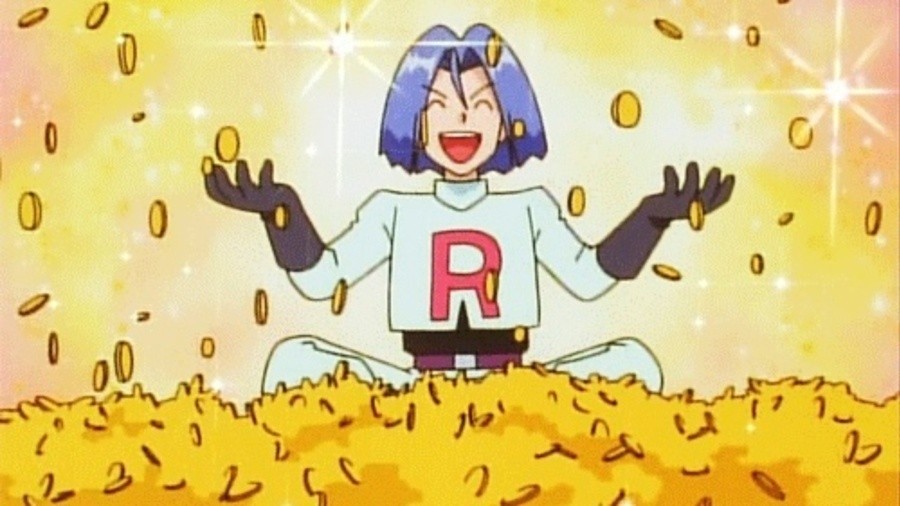 Pokémon GO appears to be an unstoppable force, with Sensor Tower reporting Niantic's mobile hit just had its best month since November 2017. The title grossed close to $85 million ($84.8 million, to be exact) during the month of September. This is a 15 percent month-over-month increase and compared to last September it's an 89 percent improvement. As a result of this, it's the fourth best app in terms of revenue.
In terms of downloads, the game had its strongest month of 2018 so far - reaching 8.86 million additional installs. Compared to last September, this is reportedly a 100 percent year-over-year increase. Taking into account September's sales figures, this means Pokémon GO has had its highest earnings for the third quarter since its launch year.
As we reported towards the end of last month, GO players have now spent a whopping $2 billion dollars on the game (via in-app purchases) since it was originally released in July 2016.
Did you play or spend money on Pokémon GO during the month of September? Tell us below.
[source sensortower.com]