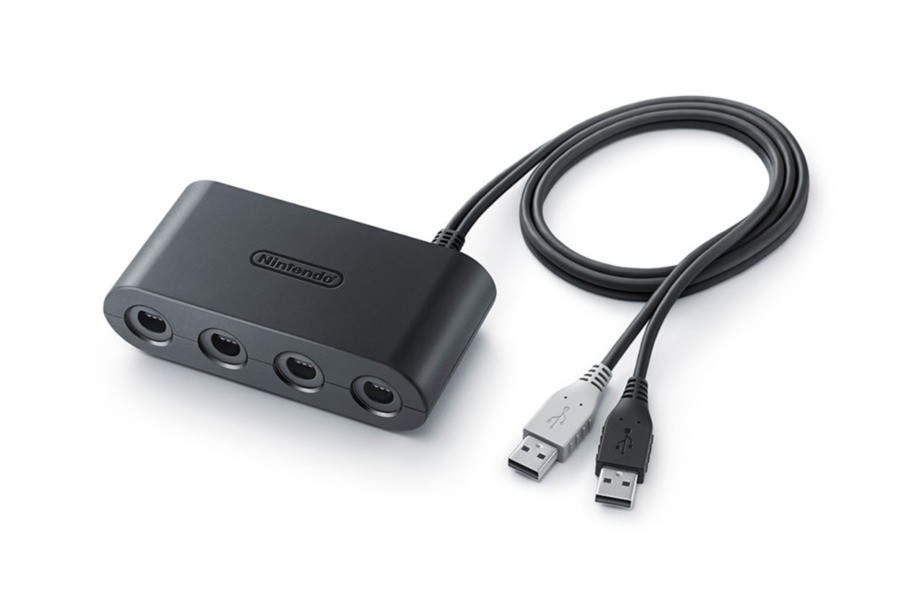 It would seem that the GameCube Adapter for the Nintendo Switch has been delayed, at least in the UK.
We've been sent an email relating to a pre-order which says:
Thank you for your recent pre-order of Nintendo GameCube Controller Adapter for Nintendo Switch through the Nintendo Official UK Store.

We are contacting you as the GameCube Controller adapter has been postponed until May 2019 due to unforeseen production issues.

Please rest assured that once we have a confirmed launch date we will notify you and does not impact any other Super Smash Bros. Ultimate items you may have pre-ordered at the same time.
We're trying to find out if this delay also applies to North American and European orders and will update this story accordingly. It would seem that at least some NA buyers have their units: