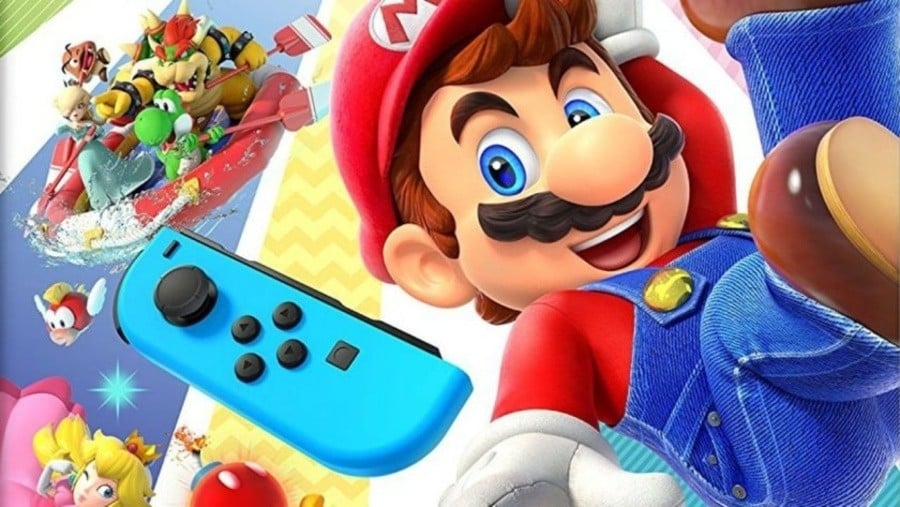 The release for Super Mario Party on the Nintendo Switch is right around the corner and we're still finding out new information about the game. We already know the game won't support handheld mode or pro controllers and now according to the game's official UK website, there are suggestions there'll be a total of four boards to party on.
The boards revealed so far include Whomp's Domino Ruins, King Bob-omb's Powder Keg Mines and Megafruit Paradise. Then there's a question mark over the final one. Take look for yourself:
Fortunately, the same website also confirms 80 "brand new" minigames await, so there will at least be more variety in this section of the game. Below are clips for each board revealed so far:
How do you feel about this? Do you think there will be enough boards in the game, or were you expecting more? Are you looking forward to the release of Super Mario Party in your respective region? Tell us below.
[source nintendo.co.uk, via gonintendo.com]