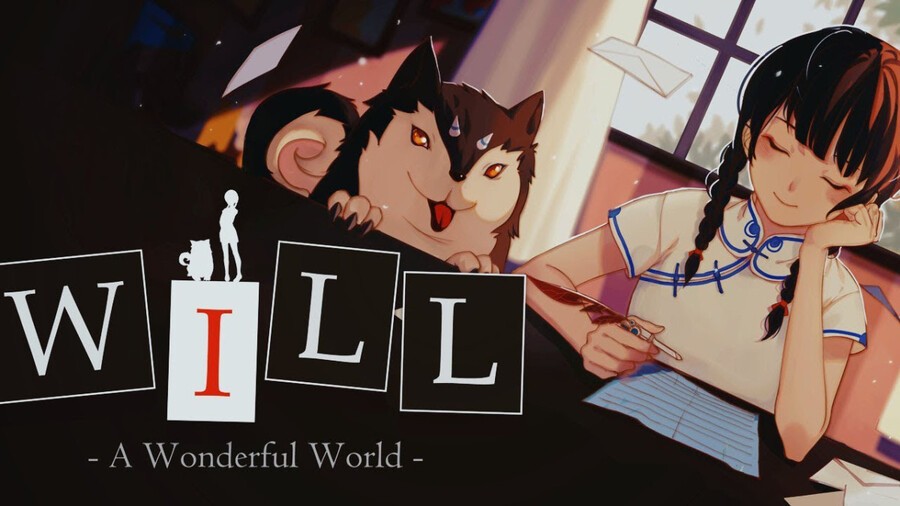 CIRCLE Entertainment has confirmed that WILL: A Wonderful World, a story-driven puzzle game, will arrive on Nintendo Switch next week.
We first heard about this one a few months ago, learning that the game features a unique mechanic which has you influencing the story by viewing and altering letters. Players can influence the characters within the game, with narrative threads said to often cross over "in smart and surprising ways". A mature story, WILL: A Wonderful World blends humour and charm with some challenging and hard-hitting themes.
A launch trailer is expected to arrive nearer to release, but feel free to check out the game's feature list and a handful of screenshots below.
FEATURES:
- Redesigned to perfectly tell the tale on Nintendo Switch.
- Receive letters from people seeking help. Investigate their situations and alter their fate.
- The stories of the characters are gradually revealed to you in their letters. From these letters you will learn about their lives and help solve their problems.
- Be sure to consider all details before making decisions; the fates of the characters depend on this. Life is full of surprises. Sometimes, thinking outside the box can uncover beautiful hidden gems. Be bold, be brave, and create the best memories together with our heroes!
- Progress through the game and also learn more about the two gods, the mysterious girl and her companion.
- Enjoy punchy music and beautifully drawn stills and animations.
The game will be released on 18th October in all regions, costing $11.99 / €11.99 for its first week on sale, and then back to its standard price of $14.99 / €14.99 thereafter.
Are you intrigued by this one? Share your thoughts with us in the comments below.