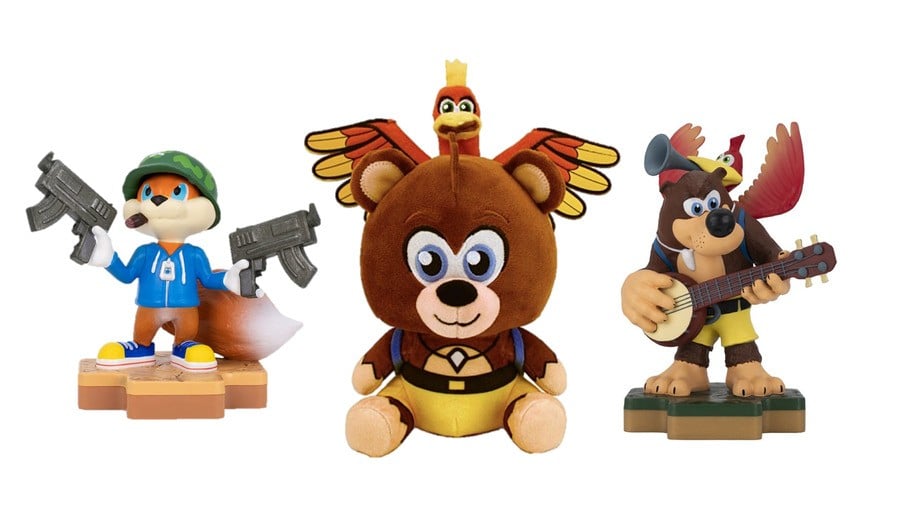 British game developer Rare has announced that it is "making plans" for its very own online store which looks set to feature merchandise based on its popular creations.
The news comes from the tweet below, with the company also taking the opportunity to show off an adorable Banjo-Kazooie plush that has us instantly itching to boot up the good ol' N64 once more.
Just last week, Totaku Collection figures for both Banjo-Kazooie and Conker from Conker's Bad Fur Day were revealed, set to be available exclusively from Forbidden Planet and GAME stores in the UK (although Rare has since stated that it also expects to see them appear in the US). It looks like we're about to see a whole lot more in the near future, too; we're not sure how well a Pierce Brosnan GoldenEye 007 plush would turn out, but we suddenly (kind of) want one.
What sort of stuff would you like to see in a Rare online store? Perhaps some Donkey Kong Country goodies? Feel free to share your most-wanted toy ideas down below.
[source twitter.com]