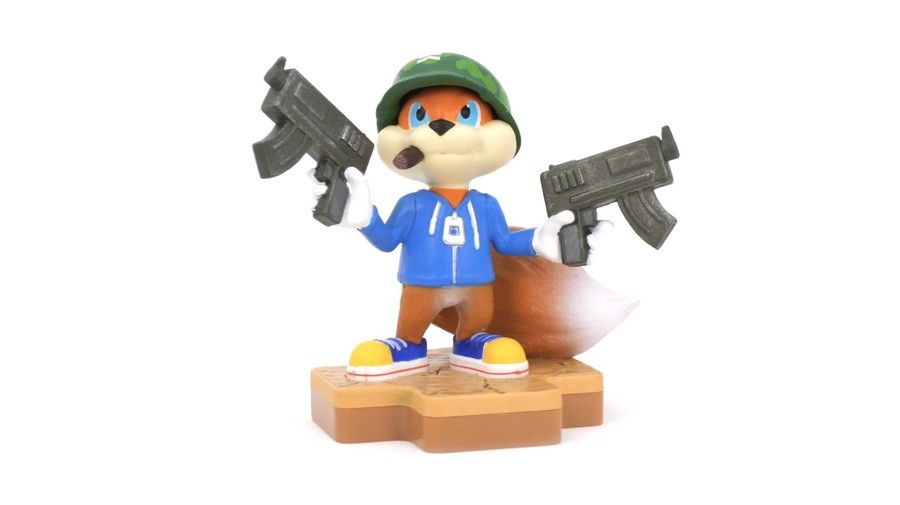 If you were around during the years of the Nintendo 64, you'll no doubt remember Rare's foul-mouthed squirrel Conker and the beloved bear and bird duo, Banjo-Kazooie.
To help you remember the glory days of these iconic characters, the Totaku Collection is adding the characters to its officially licensed figurine line. Both the designs are sporting classic Nintendo 64 looks and are expected to be released in the UK this autumn for £12.99 (exclusively at Forbidden Planet and Game).
This classic-game-inspired line started at the beginning of this year with six characters - the majority being PlayStation icons. Unlike amiibo, these are traditional figurines - with no extra features or functionality.
Do you collect video game figurines? Are you a fan of Rare's N64 classics? Or would you rather stick with amiibo? Tell us below.
[source eurogamer.net]