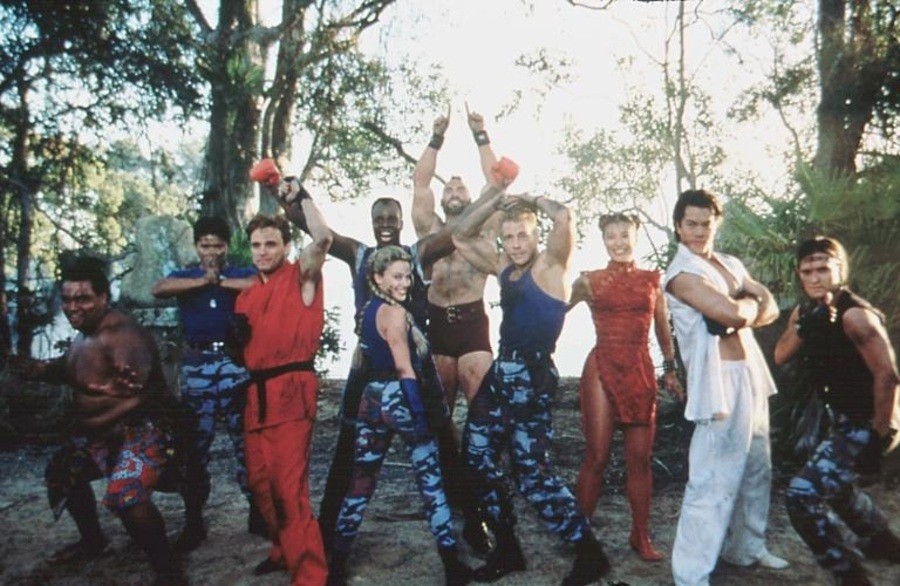 Candian Studio, Liquid Media Group, has reportedly acquired the rights to 65 Acclaim Entertainment video game properties for $1 million. The fellow Canadian company, Throwback Entertainment, originally bought the collection of titles from Acclaim after its collapse in 2004.
Website Geekwire has published the full list of properties acquired by Liquid Media. More than half of the games listed are sports titles. This includes a variety of racing games and multiple entries in the NBA Jam series. There are also plenty of NFL and baseball titles. Beyond sports series, the list features Bubble Bobble (Taito) and the video game adaptation of Street Fighter: The Movie (Capcom). As noted by Eurogamer, Liquid Media does not own the actual rights to either of these franchises and only has access to the stock-keeping units (SKUs), originally published by Acclaim.
In a press release, Liquid Media discussed the recent trend of reviving retro games while citing the success of Nintendo's very own miniature consoles. The plans are to remaster the "beloved" classics with improved graphics that build upon the original releases. And for anyone wondering about Rare's 1987 NES release, Wizards & Warriors, here's the official word from Throwback Entertainment via Twitter:
Were you a fan of Acclaim Entertainment back in the day? Have you played any of the listed games before? Would you like to see anything, in particular, get revived? Tell us in the comments.
[source eurogamer.net, via geekwire.com, liquidmediagroup.co]