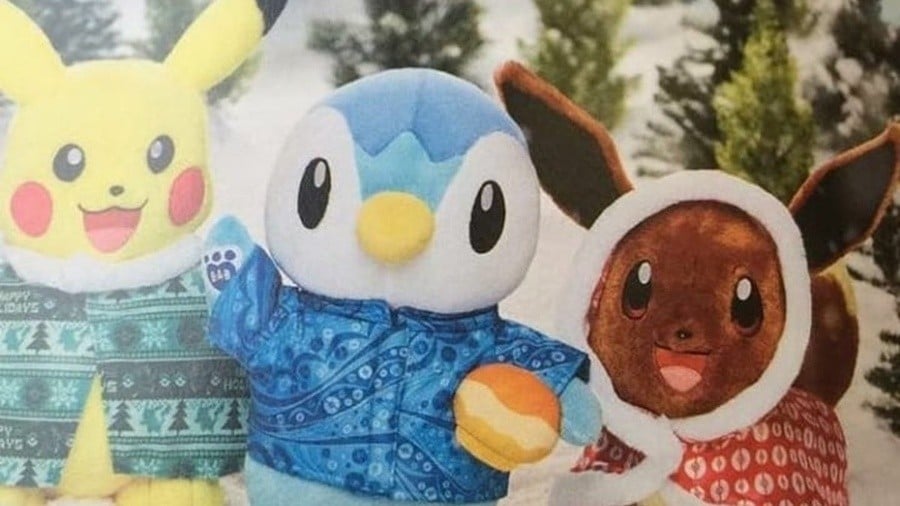 It looks like The Pokémon Company and Build-A-Bear Workshop are set to announce yet another crossover plush toy, with the Generation 4 Pokémon Piplup seemingly being the next essential subject of your warmest cuddles and snuggles.
While it hasn't been officially confirmed just yet, leaked images of promotional materials for the toy have surfaced online, suggesting that it will only be a matter of time before Piplup becomes a cuddly reality. The image in question comes courtesy of Paul Ryan of PokéShopper - a site which keeps on top of all things Pokémon merchandise.
With Pokémon GO very recently adding Piplup into the game - and with Christmas just around the corner, of course, now does seem like the perfect time to introduce this little bundle of joy into the world. Assuming it continues the trend set out by previous Pokémon Build-A-Bear releases, the toy will be available both in-store and online with additional exclusive freebies thrown in for good measure.
Have you been collecting the Pokémon Build-A-Bear range? Will this one be finding a home with you this winter? Let us know in the comments.
[source twitter.com]