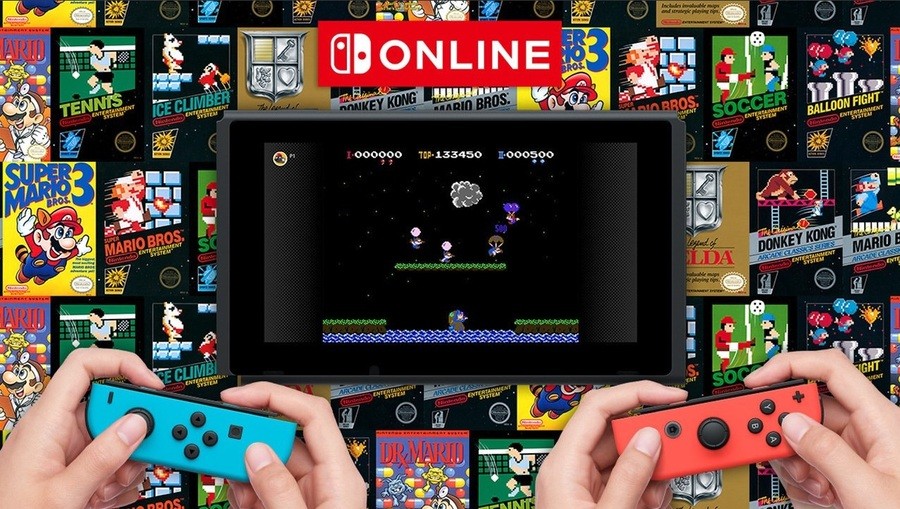 If you've been hesitant to sign up to Nintendo's new online service, there's currently a free seven-day trial offer available from the eShop. This will not only allow you play your Switch games online, but it will also provide you access to the NES game library and cloud features.
If you do decide to sign up, you'll need to add your payment details to your main Nintendo Switch account. Just make sure you turn off the auto-renewal so you don't get automatically charged when the free trial period does end. Here's exactly where you can terminate the subscription auto-renewal:
Automatic renewal can be terminated from Pass Settings in your Account Information.

1. Select Account Information.
2. Select Pass Settings, then select Terminate Automatic Renewal.
Please note that you cannot change the country/region setting for your Nintendo Account if automatic renewal is enabled. In order to change the country/region setting, you must first terminate all automatic renewals.

Receipts and any other notices regarding your automatic renewal will be sent to the email address registered to your Nintendo Account.

The automatic renewal feature is unavailable for Nintendo Accounts under the age of 18.
Are you taking advantage of this free trial? Have you bought a full membership yet? Tell us in the comments.