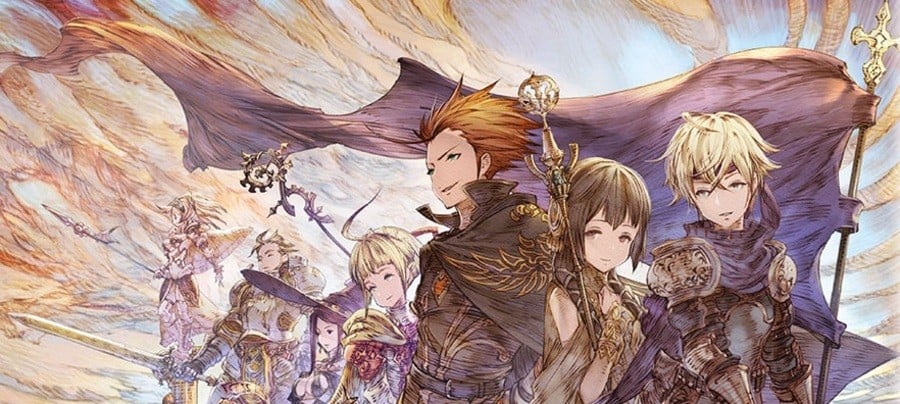 Last week, it was confirmed the physical release of Mercenaries Saga Chronicles would arrive here in the west on 11th September.  
Following the end of the trilogy, Circle Entertainment announced RideonJapan would be releasing Mercenaries Wings: The False Phoenix on the eShop later this year. For the uninformed, this is a standalone game, set in the same tactical-strategy universe as the trilogy series. 
Although details about the new game are still limited, Circle has now revealed the title will arrive in Japan later this month on 27th September. The game is also confirmed to be coming to the West with a release date not yet announced. Below are some screenshots from the official game website: 
Are you hoping to see the new Mercenaries game arrive locally soon? Have you played the original trilogy? Will you be picking up the physical release? Tell us in the comments. 
[source gematsu.com, via rideongames.com]