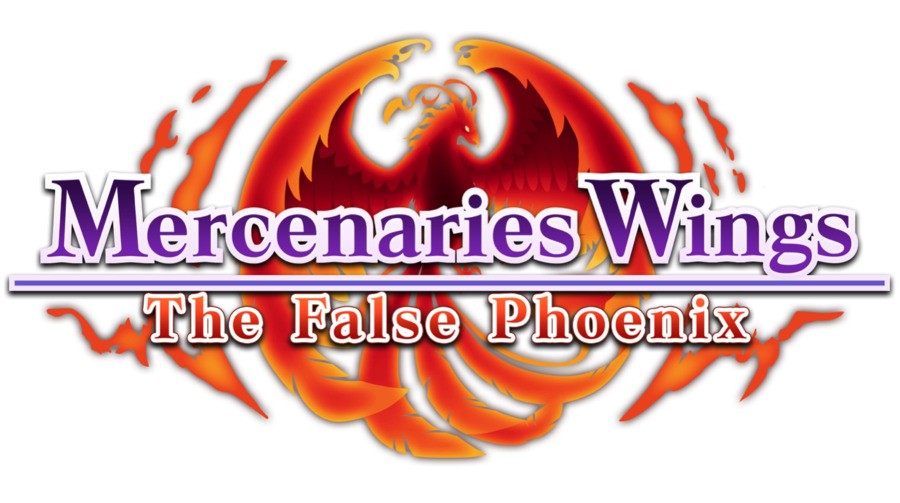 CIRCLE Entertainment has announced Mercenaries Wings: The False Phoenix for Nintendo Switch, a new game coming to the eShop later this year.
Once again developed by RideonJapan, Mercenaries Wings: The False Phoenix is not a direct sequel to the tactical RPG trilogy in Mercenaries Saga Chronicles (which was released on Switch earlier this year), but instead "offers a 'separate story and worldview' while also serving as a standalone Mercenaries game apart from that trilogy series."
Details are still rather few and far between for the release, but we do know that the game's standalone nature means that players don't need to have played the original trilogy to fully enjoy the game. The news comes as part of a month of reveals planned throughout July from the publisher, so we can expect to see and hear more in the coming weeks.
We don't have a confirmed release date just yet, but CIRCLE says that it will arrive "before the end of the year".
Have you played Mercenaries Saga Chronicles? Let us know if you're looking forward to this latest instalment in the comments below.