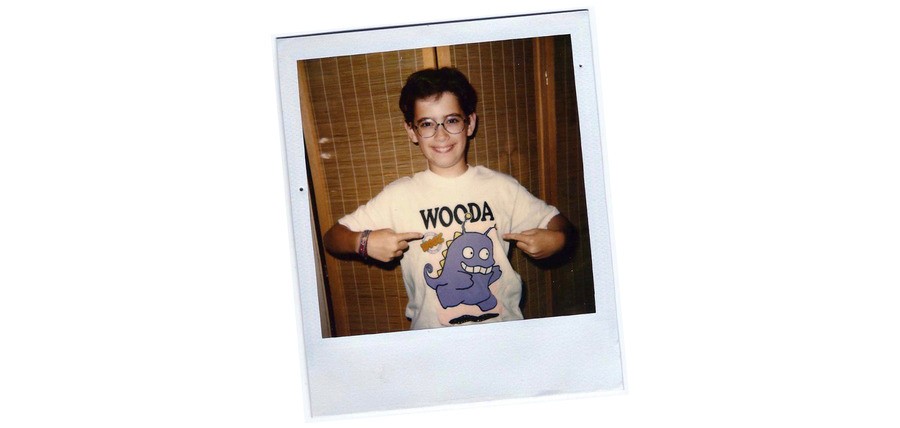 For countless gaming fans around the world - and especially those who create and read the pages on this very website - Nintendo represents something truly special. For many, its games, consoles, franchises, and everything in between make up our childhoods, and this extends to those lucky enough to now be directly working with the company, too.
Cabel Sasser, co-founder of Panic Inc, has shared a rather heartwarming story online about his history with Nintendo. If you're unfamiliar with the name, Panic Inc is responsible for publishing the upcoming Untitled Goose Game on Nintendo Switch, which was revealed recently in the Nindies Showcase Summer 2018. Having your own company featured along the classic red of Nintendo would be special for anyone, but Sasser has explained why it means so much to him in particular.
This thread should act as a nice way to kickstart your week:
A lovely story showing that, in some cases, dreams really can come true. Congratulations Cabel! Of course, in this particular case, we all get to play a brand new game on Switch featuring a fantastic-looking angry goose because of it, too. A win-win!
Do you have any childhood Nintendo memories that you'd like to share? Feel free to let it all out in the comments below.
[source twitter.com]