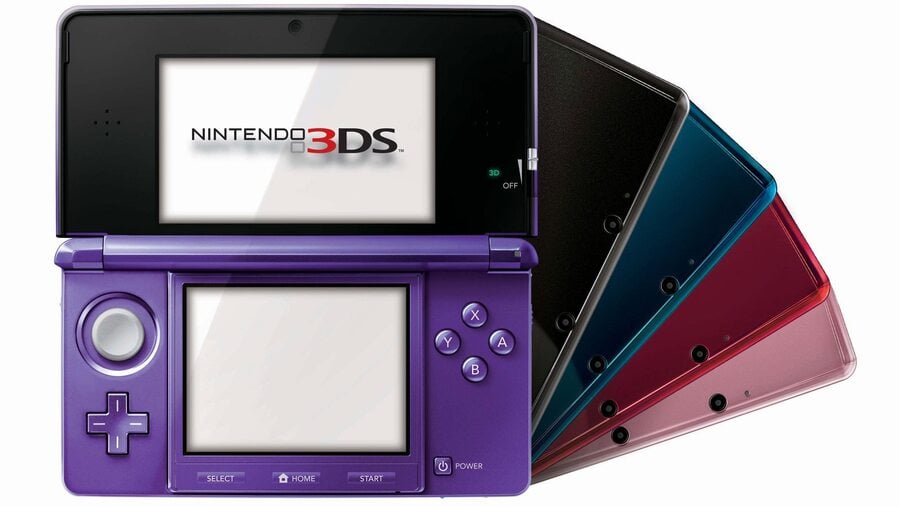 Nintendo recently shared its latest financial results, providing us with sales-to-date figures for its current hardware and software lineups. We've already seen a list of the Switch's million-selling games, but which games are sitting at the very top of the 3DS pile?
Well, just before we share that exciting list, let's explore how the console is performing on the whole. The 3DS family of handheld systems has generated 72.89 million lifetime sales since its initial launch back in 2011, making it the fifth most popular Nintendo system of all time behind the Nintendo DS, Game Boy/Game Boy Color, Wii, and Game Boy Advance. 5.81 million of those sales came last year, with 32.74 games being shifted in that year, too. The total software sales figure now stands at 367.84 million games sold.
Now, without further ado, here's the 3DS' lifetime top ten (as of June 2018):
Seeing Mario and Pokémon dominate that handheld list comes as no surprise, although a lack of other top franchises such as The Legend of Zelda not breaking that top ten is a little shocking. With games like Ocarina of Time 3D, Majora's Mask 3D, and A Link Between Worlds on the system, we thought that one of them might just have grabbed that final spot.
Are you surprised by any of these top ten 3DS games? Do you think the 3DS deserves the level of success that it has achieved so far? Share your thoughts with us in the comments below.
[source nerdist.com]