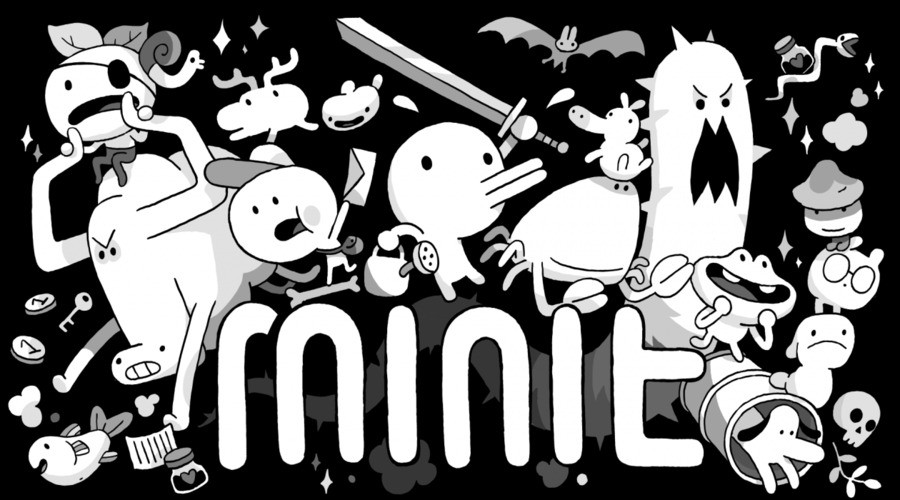 Embracing the strange, persistent, and no doubt annoying culture that is port-begging, Minit developer Devolver Digital has shared a final, confirmed release date for the game - and we don't have long to wait at all.
Yes, taking to Twitter, Devolver Digital has uploaded a series of images to confirm the game's release date as 9th August (this Thursday). As you can see in those images, the tweet references the constant questions of, "Is Minit coming to Nintendo Switch?" and the classic "Switch when?", which you'll likely find splattered across any indie developer's Twitter feed on any given day.
If you're unfamiliar with the game, Minit is a Legend of Zelda-inspired adventure game that has an incredibly intriguing twist: the game is played 60 seconds at a time. Players must journey outside the comfort of their homes to help the unusual townsfolk, uncover countless secrets, and overcome dangerous foes, all in hopes of lifting a rather unfortunate curse that ends each day after just one minute. You can get a sense of the action with this video below.
We'll have a review of the game ready for you on these very pages later this week, so make sure to keep an eye out for that. Until then, though, why not let us know if you're thinking of picking this one up with a comment below?
[source twitter.com]