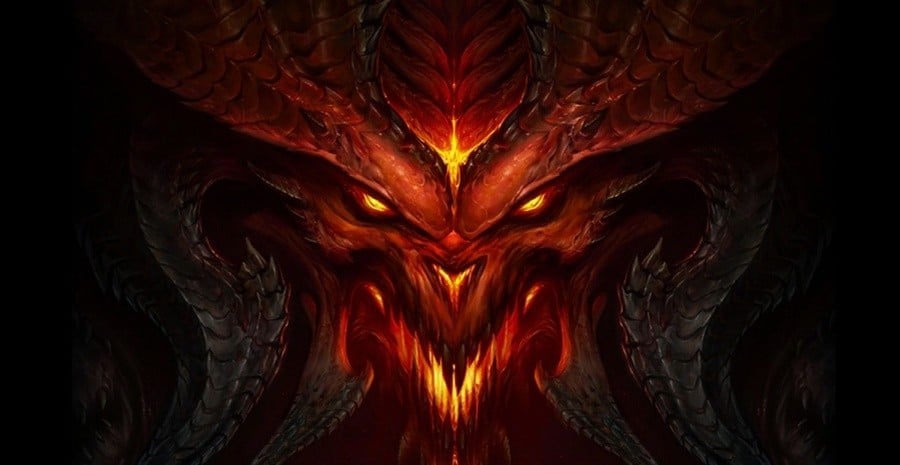 Rumours of Diablo 3 coming to the Nintendo Switch have been flying about for some time now. Earlier this year in February, Blizzard tweeted a Diablo-themed night light being 'switched' on and off. Blizzard at the time denied the game's existence and said it wasn't that clever. Now, according to a number of sites including The Verge and Kotaku, the third Diablo will, in fact, be released on the Switch later this year. The news stems from an alleged leak on Forbes which was then posted on Reddit.  
The Switch version of the game will supposedly be released as the Diablo III: Eternal Collection for $59.99 (roughly £49.99) and will include the Reaper of Souls and Rise of the Necromancer expansions. All existing updates Blizzard has released for the game since it was launched are said to be included, and there will even be exclusive Legend of Zelda content in the form of a Ganondorf armour set, Tri-Force portrait frame, a Cucco pet and Echoes of the Mask cosmetic wings.
The PC version of the third Diablo game was originally released in 2012. It had an incredibly bumpy launch with Blizzard drastically overhauling the dungeon-crawler since then to make it a more enjoyable experience. There have even been modes added and removed over the years. The last Blizzard game released on a Nintendo console was the RTS-hit Starcraft 64 and following this was The Lost Vikings on Game Boy Advance. 
[source theverge.com]