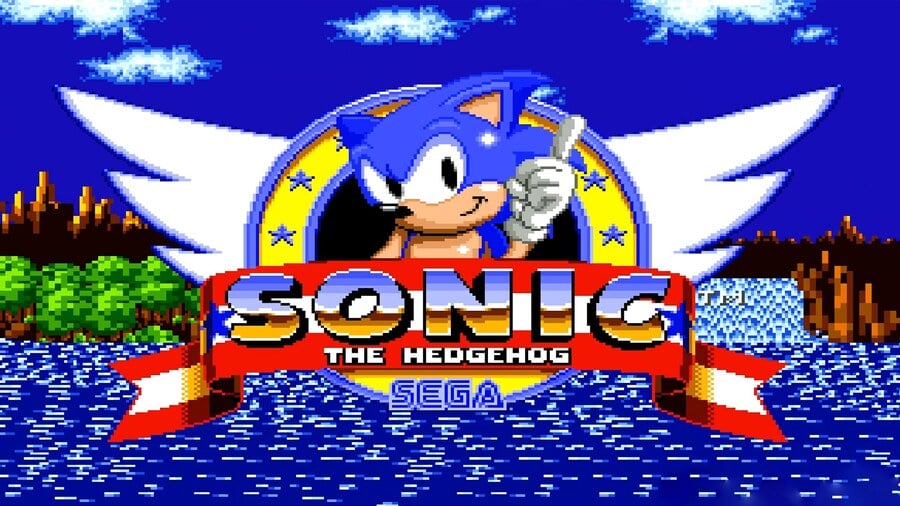 The announcement of Sega AGES a couple of months ago no doubt had fans of the company positively bursting with excitement; a range of digital-only re-releases of classic titles coming to Switch, AGES is essentially a Virtual Console service from Sega - doing what Nintendo'nt (and all that).
Now, the weekly issue of Famitsu magazine in Japan has confirmed that the first two titles for the service will become available in August. These games are Sonic the Hedgehog and Thunder Force IV, both scheduled to be available for 925 yen each - roughly £6.30 / $8.20.
Sonic the Hedgehog is said to feature elements from the 3DS version of the game, such as the added Spin Dash, and will also include the Mega Play arcade version. Thunder Force IV will introduce online leaderboards for the ultimate bragging rights, as well as the Styx Mode from the SEGA Saturn edition.
The other previously announced titles - Alex Kidd in Miracle World, Gain Ground, and Phantasy Star - are still set to follow these two games at a future date, with even more titles planned, too. It hasn't been officially confirmed that these titles will launch in all regions at the same time, but we'd be surprised to see western releases come with any delays. 
Are you excited to get stuck into these classics? Share your excitement with us below.
[source nintendoeverything.com]