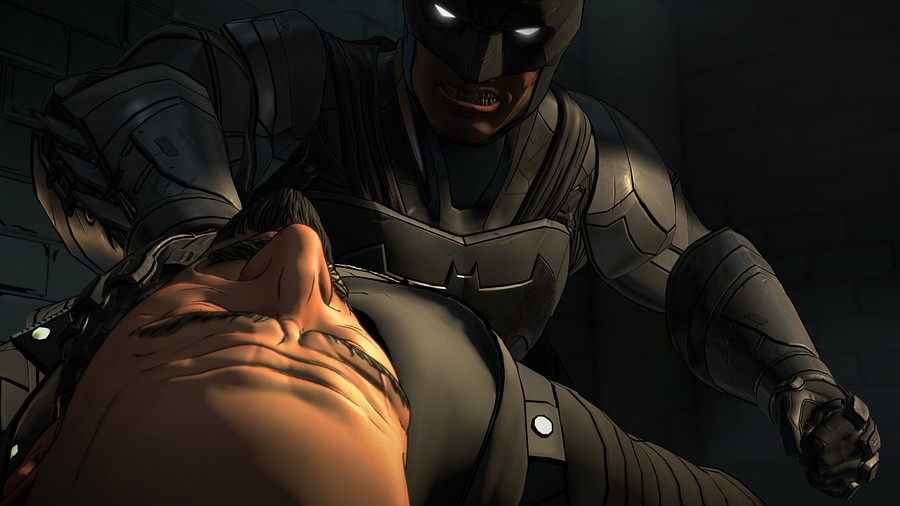 Earlier this year we reported Batman: The Enemy Within had received a rating by Germany's USK. While there's still no official word from Warner Bros. about the game coming to the Switch, there's now another rating for the title, this time from the ESRB.  
The dark and gritty game was originally released in 2017 and is a sequel to Batman - The Telltale Series. In the latest five-part episodic series, players must make choices as both Bruce Wayne and Batman as he deals with many villains of Gotham City. 

Did you play Telltale's original Batman game on the Switch? Are you excited to jump into his next episodic outing when it does arrive? Tell us below.
[source esrb.org]