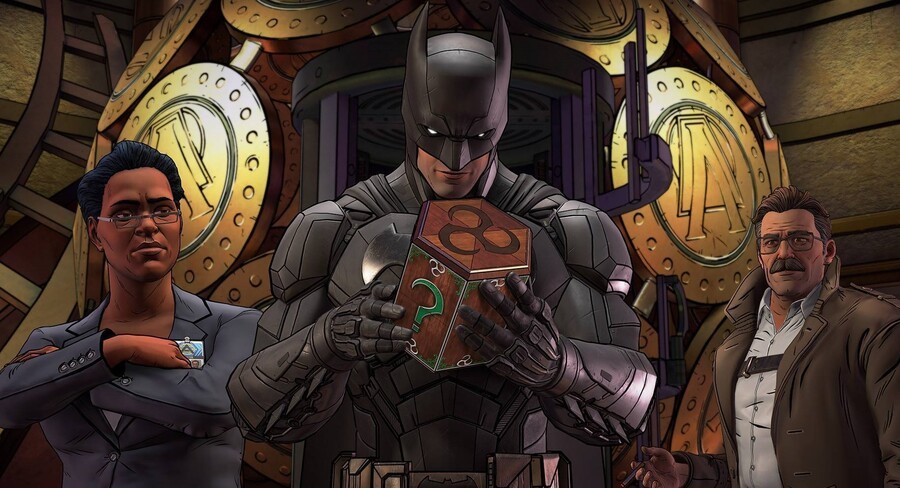 Back in 2017, Telltale brought the first series of its brilliant take the Caped Crusader with Batman - The Telltale Series, but we've had very little else on the DC front since. Well, a recent rating from Germany's USK suggests the second series, Batman: The Enemy Within, could be ready to follow suit.
Warner Bros has yet to make any official announcement, but considering the episodic series (which sees you making choices that could lead to the origins of the Joker himself) has already been released in full, it certainly makes sense to give Switch players the chance to continue their personal journey with the Bat.
Did you play Telltale's Batman adventure? Would you want to continue that story on Switch? Share your thoughts below...
[source usk.de]