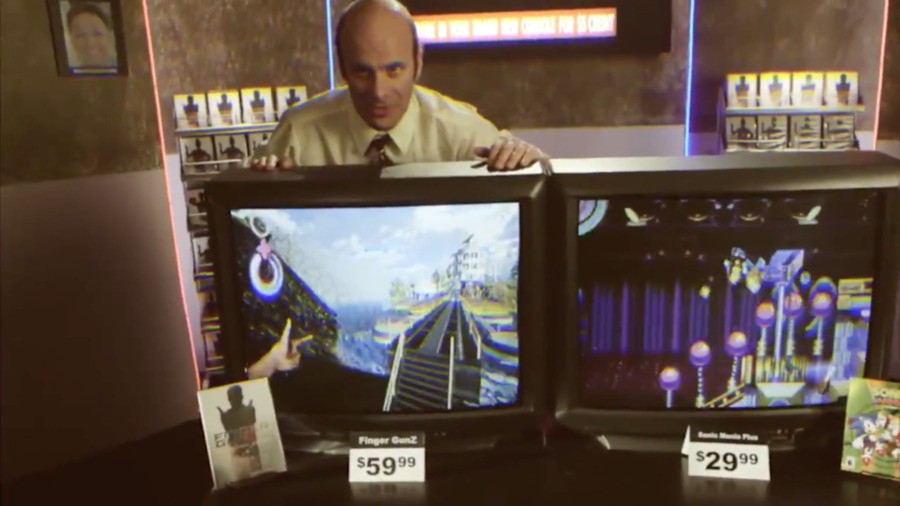 Sonic Mania Plus hits stores tomorrow and Sega has recreated one of its classic '90s TV adverts to celebrate - and promote!

The video has been shared on Twitter from the official Sonic the Hedgehog account and features a store salesman desperately trying to get the customer to buy the "same generic games as everyone else". The customer is having none of it, though, instead wanting to know more about the "shiny" Sonic Mania Plus. 

If you don't remember the original - or are too young to have seen it - one Twitter user was kind enough to reply to the tweet with this video below. As you can see, the new parody is pretty spot on - a very nice throwback to the '90s for those who remember the Sega Genesis ads. Of course, back then Sega was in direct competition with Nintendo's SNES and now the game in question is appearing on Switch. How times have changed.


If you haven't picked up Sonic Mania yet, and are thinking about getting yourself a copy of Sonic Mania Plus - make sure to check out our review. 

Will you be getting a copy when it arrives tomorrow?
[source twitter.com]