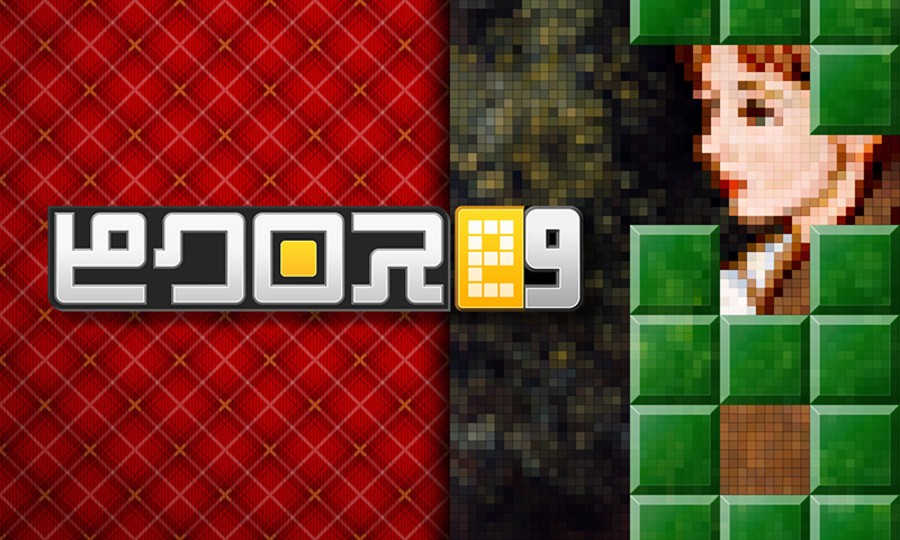 Jupiter has announced today that Picross e9 is gearing up for release on Nintendo 3DS. The game is launching in Japan on 8th August with other regions expected to follow shortly after.
The news comes just days after the reveal of Picross S2, the second Switch instalment of the franchise which will be hitting the eShop this week. With Picross e9 now joining the party, fans of both systems will have some lovely new Picross action to tuck into over the coming weeks.
In addition to the 150 standard Picross puzzles present in Picross e9, players will also be able to explore the Mega Picross mode - a mode which features giant numbers that can take up two rows of the classic grid. The Micross mode also returns, tasking you with filling up squares to solve over 300 smaller puzzles. 
As was the case with Picross e8, Jupiter has confirmed that special additional puzzles will be available to those who have save data on their consoles from Picross e, e2, or e3.
Are you a Picross fan? Will you giving this new 3DS entry a whirl, or will you be picking up S2 on Switch? Let us know with a comment below.
[source game.watch.impress.co.jp]