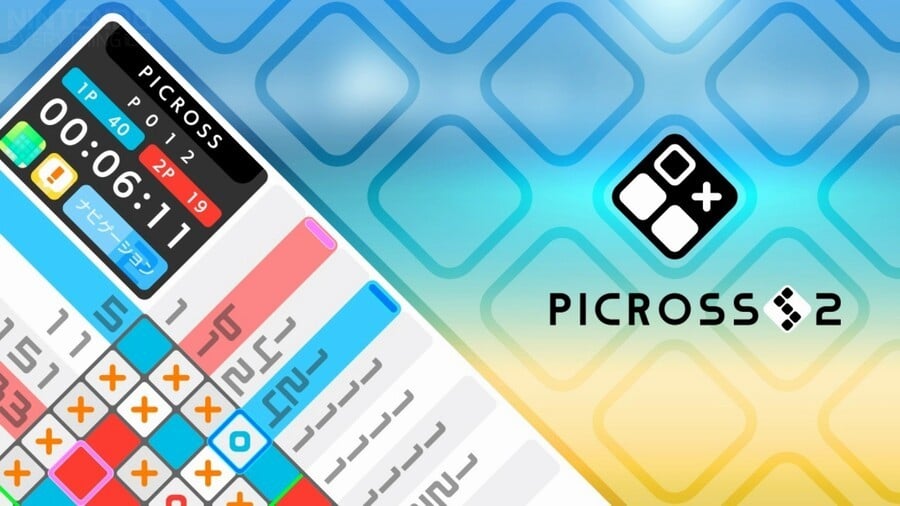 Jupiter has announced Picross S2 for Nintendo Switch, bringing a second dose of the beloved puzzling action to the console next week.
Picross first debuted on Nintendo hardware over 20 years ago, working the minds of players with its number-based grid puzzles ever since. This latest iteration features all of the content you'd expect, plus a brand new mode to mix things up a little bit.
The new mode is called 'Clip Picross', tasking players with solving specific problems to unlock bits of artwork that form a complete picture; once you've cleared them all you'll reveal a connected story. New Picross and Mega Picross puzzles have also been added, with over 300 new problems for you to work your way through, and you'll also get to solve puzzles with your friends thanks to the game's sharing feature, a mode which allows players to work together or compete to see who can fill the most cells.
The game will be available directly from the Switch's eShop from 2nd August for $8.99 / £8.09 / €8.99.
Are you a Picross fan? Will you be downloading this one next week? As ever, we'd love to hear your thoughts down below.
[source jupiter.co.jp]