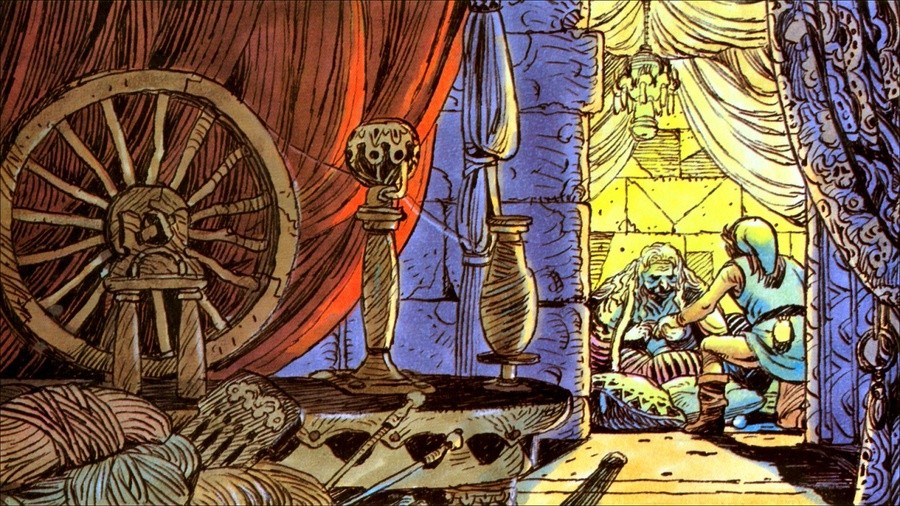 Japanese developer Inti Creates is known for its action-packed platform games like Mega Man Zero, Mighty No. 9, Blaster Master Zero and Bloodstained: Curse of the Moon. During a recent interview with Nintendo Force, the CEO of the company, Takuya Aizu, was asked what game he would select if his team was required to remake one of Nintendo's existing games.
His response was certainly an interesting one, selecting the 1986 title, Zelda II: The Adventure of Link.
Just one!? Well, I would love to make a new The Adventure of Link for the modern era!
Despite being a success at the time of release, Zelda II was never considered a true masterpiece compared to games in the series before or after. It's remembered as a title that did not provide a classic Zelda experience due to its side-scrolling design. In saying this, its legacy lives on - being the first game in the series to include NPCs and one of the earlier games to combine platform and role-playing elements.
Surprisingly, this isn't the first time we've heard about someone eyeing-off the Zelda II, with the man behind Wonder Boy: The Dragon's Trap on Switch, of the belief he could make the game a lot better than it actually was. 
Do you think Inti Creates would have what it takes to recreate this classic Zelda title on NES? Would you want to see a remake of a game like Zelda II: The Adventure of Link? Have you ever played it before? Tell us below.  
[source twitter.com]