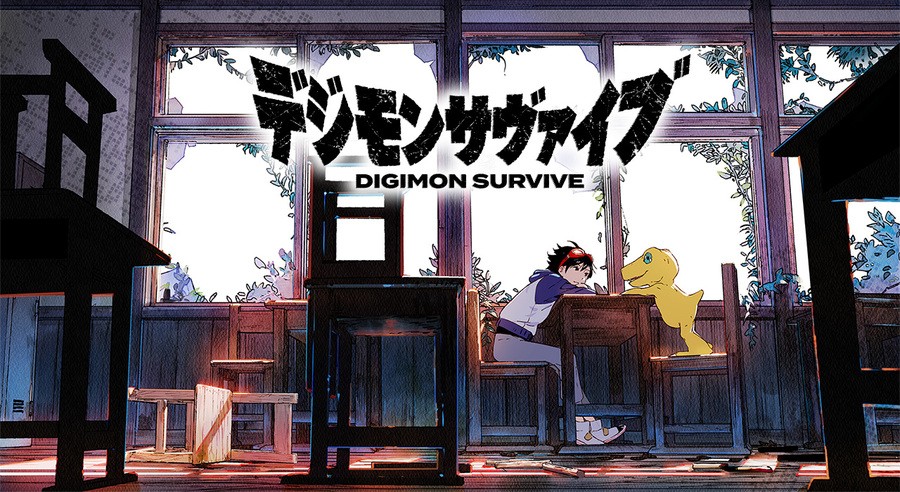 Bandai Namco has now officially confirmed that Digimon Survive will release on Nintendo Switch in the west next year.
The upcoming adventure/tactical RPG is being released next year to celebrate the 20th anniversary of the Digimon anime series. The game sees a brand-new group of teenagers, led by Takuma Momozuka, get lost on a school camping trip, finding themselves being transported to a strange new world of monsters and danger. The action takes place inside a brand new adventure set in a mysterious world with characters designed by Uichi Ukumo, and music by Tomoki Miyoshi.
Since its initial reveal just a couple of weeks ago, we've started to see very pleasing little glimpses of the game's plot and battle mechanics. If you're interested in finding out more, make sure to check out these official screenshots, and video footage. It's certainly looking very tasty indeed.
No specific release date has been mentioned just yet, but Bandai Namco has said that further information will be "revealed soon".
Are you excited for this one? Share your early thoughts on the game so far with a comment or two below.