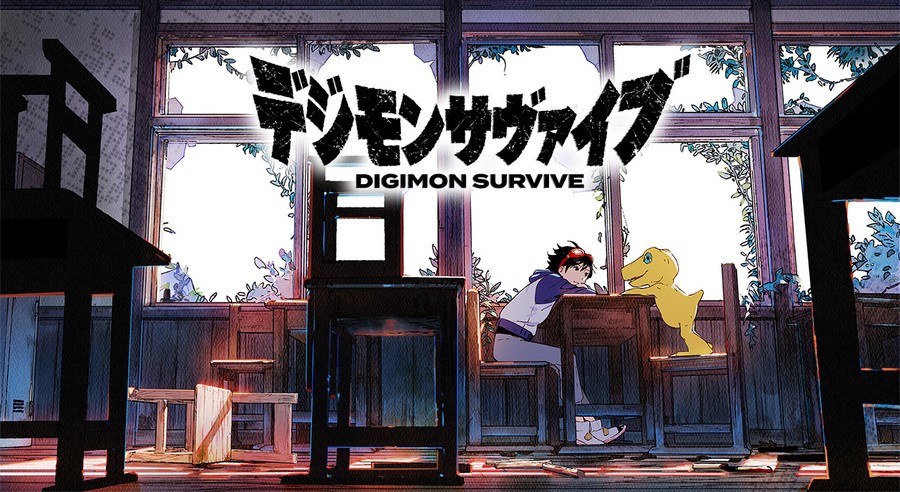 Just last week, Digimon Survive was officially announced to the world - the brand new game is being developed by Bandai Namco and will launch on Switch in Japan next year. Now, ahead of the Digimon 2018 Special Meeting event taking place next weekend, we've been treated to the first set of official screenshots from the game.
The game is taking a very different direction this time around, with strategy RPG battles taking place inside a visual novel story. A big part of the game centres around the choices you make in-game, and we get our first glimpse of this taking place in the images below. The options in the second image translate to "Let's split up and search", "Let's yell loudly to lure it", and "Let's stick together and move".
We also get a good look at the game's battle presentation with these three shots below.
Of course, having only just been officially unveiled, we don't expect to hear any concrete release information for Digimon Survive for some time. Hopefully, more details will be shared in the event mentioned above which is scheduled to be streamed live on YouTube on 29th July.

Share your early thoughts with us on this one in the comments below.
[source siliconera.com]