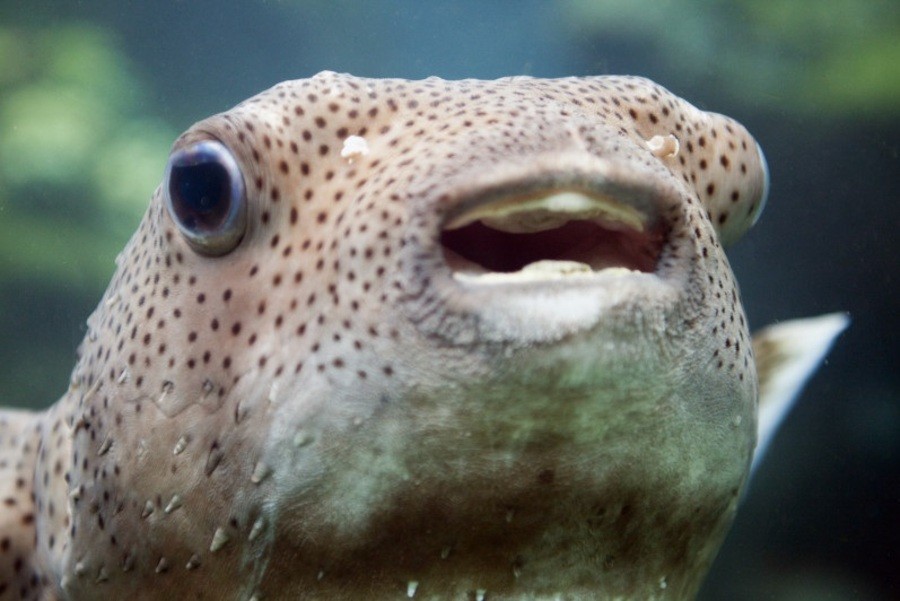 As we get closer to this year's E3, new game announcements and leaks are starting to become more and more frequent. It was only yesterday Fortnite for the Switch appeared on the Korean Ratings Board after a rumoured leak in the form of an E3 document and now it seems like one of Ubisoft's upcoming releases for the Switch has been outed.     
https://twitter.com/gcrb_bot/status/1002459348835000320
What is it, you ask? It's Legendary Fishing (Legendary Fishing King) and it's being published by Ubisoft. At this point in time there are no other details about the title. So, if past fishing game experiences are anything to go, this should be 'reel' fun. It might not be Assassin's Creed or some other big Ubisoft release, but it's at least something. Let us know down below if you'll take the bait.