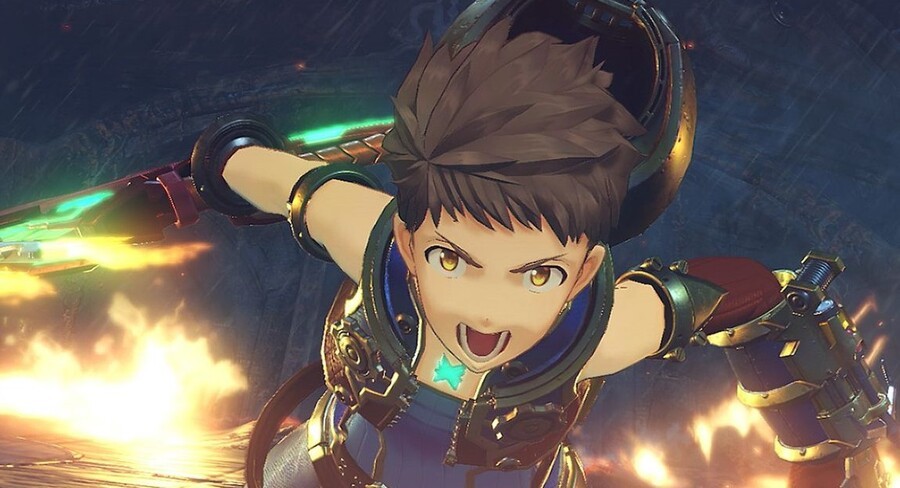 Xenoblade Chronicles 2's new update is due to arrive tomorrow (25th May), bringing with it a raft of new quests for those who have purchased the Expansion Pass. There are five different missions on offer, although the official titles for each may change as the names used below are from a direct Japanese translation:
Blacksmith's Harmony (Available after Chapter 3)
Celebrity's Hat (Available after Chapter 5)
Creating Love Source (Available after Chapter 7)
Mercenary's Law (Available After Chapter 10, must have completed Expansion Pass: New Quests Pack 2's "Beneath the Aurora)
Merclibay Islet's Powerful Foe (Available after Chapter 10, must have acquired the Rare Blade Zenobia, Electra with Lv. 5 Electric Mastery, and Herald with Lv. 5 Rampage).
Are you still playing Xenoblade Chronicles 2? If so, does the prospect of some missions make the Expansion Pass feel like a worthy investment? Let us know in the comments below...
[source siliconera.com]