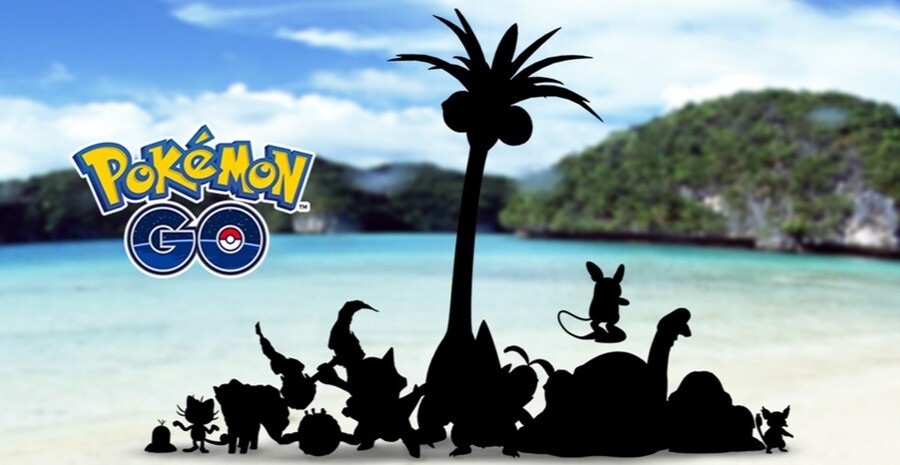 There are exciting things on the horizon for us Pokémon GO players, with developer Niantic revealing some familiar faces are making their way to the mobile title soon. In a post on its official blog, it was revealed some classic Kanto monsters will be making their way to the ranks, albeit in their Alolan form. Here's the official post from Niantic:
Trainers,

Sunny days are ahead! Whether your forecast calls for rain or shine, we're celebrating all around the world by introducing some special Pokémon from the tropical Alola region to Pokémon GO. Get ready for some of the Pokémon originally discovered in the Kanto region to appear in their Alolan forms! These unique variants were first seen in the Pokémon Sun and Pokémon Moon video games, and they will make their way to Pokémon GO in the coming weeks. Keep an eye out for news related to this exciting change—and don't forget to tell your friends! Stay safe, and happy exploring!

—The Pokémon GO team 
No word yet on which Sun and Moon Pokémon we'll be seeing when the update goes live, but we can make an educated guess on those show in the silhouette above. We'd love to hear which ones you'd love to see, so be sure to share your thoughts below... 
[source pokemongolive.com]