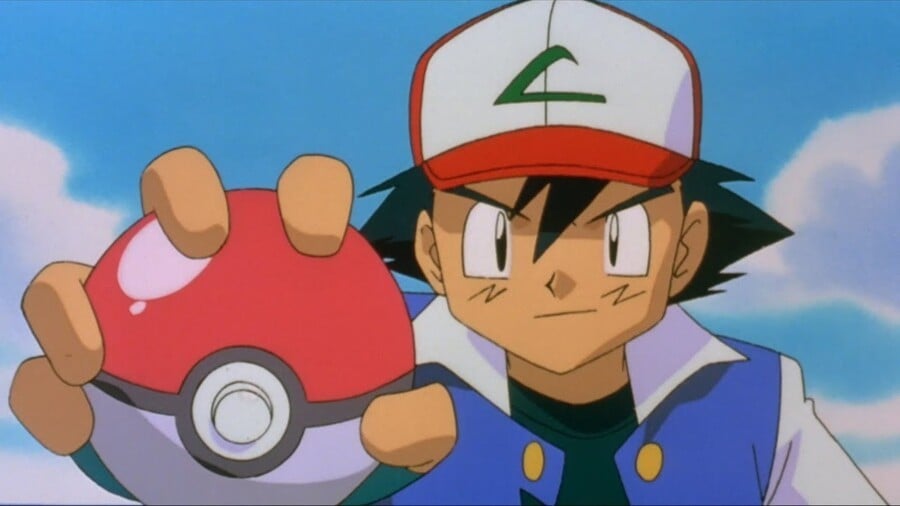 GAME FREAK inc. – best known as the development team behind the Pokémon videogame series – recently posted a job opening that may hint at the design of the latest game in the series for Nintendo Switch.
Twitter user @pixelpar – who tweeted a photo of the listing, along with a brief translation – says they're "hiring a UI Designer to handle animations in the user interface", specifically in the "deformed/manga/caricature style", for an upcoming game.
This last bit regarding the appearance of the unnamed game is particularly interesting, considering the manga style is iconic to the series. If the developers behind Pokémon Switch are looking to hire a dedicated animator for their UI, does this mean we'll be seeing a new art style in upcoming games?
According to @pixelpar, there may be a myriad of reasons for Game Freak to make this new hire:
Could be a last minute polish up for Let's Go, could be for mini-games or online stuff, could be for dlc / later patches, could be for a completely different game.
This latest opportunity to join the development team behind Pokémon can be viewed here.
What do you think? Is this job opening for the incoming Pokémon Switch game – or could it be in preparation for a completely different instalment in the series? Let us know your thoughts in the comments below…