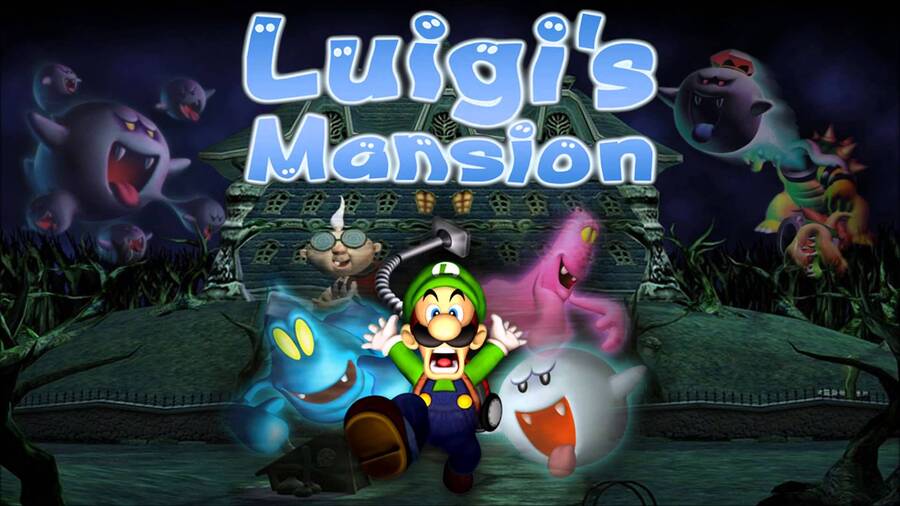 Nintendo shocked everyone when it announced that it would be bringing Luigi's Mansion to the 3DS, but the move makes a whole lot of sense given that the game's sequel saw its debut on the portable. Many assumed that the port would be handled by Next Level Games—the studio behind Metroid Prime: Federation Force and Luigi's Mansion: Dark Moon—considering that this remake appears to be running on a modified version of the engine its sequel used, but it's just come to light that another studio is doing the port.
A listing for the game recently showed up on the Australian Classification Board, and Grezzo is listed as the developer. The studio made its name doing the ports of The Legend of Zelda: Ocarina of Time 3D and The Legend of Zelda: Majora's Mask 3D, as well as some original work with the more recent Ever Oasis. It's a bit of a surprise, but now that just begs the question: what is Next Level Games working on?
What do you think? Will you be picking up Luigi's Mansion for your 3DS? What do you think Next Level Games is doing instead? Share your thoughts in the comments below.
[source classification.gov.au]