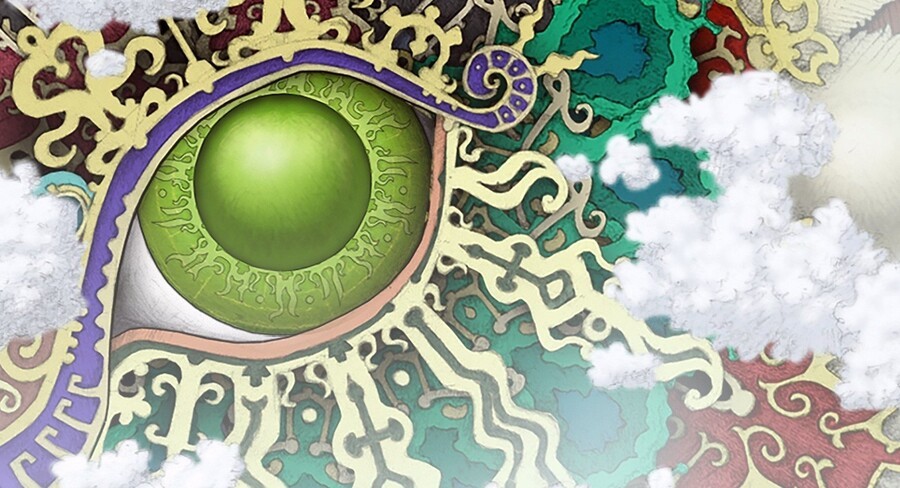 Unusual artistic puzzler Gorogoa has proved a strange yet popular addition to Nintendo Switch's growing library, and owners of the game is getting some extra content today via a free update across all platforms. The update will patch in the original demo for the game, providing access to a puzzle that wasn't included in the final game. Just log into the game today to access the new level.
So that's an entirely new puzzle level for you to explore and solve on Switch at your leisure. Nothing like free content to bring you back into the fold. Our very own Ryan gave the game a scintillating 9/10 back in December, so check it out if you're in need of any more convincing.
Will you be returning to Gorogoa today, or is the news enough to make you pick it up for the first time? Share your thoughts on the game below...
[source worthplaying.com]