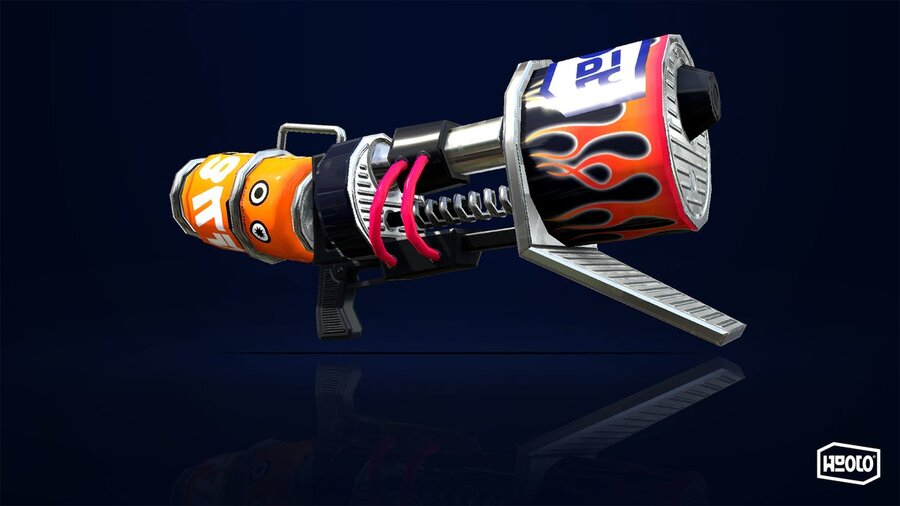 As we eagerly await the release of Splatoon 2's upcoming single player campaign expansion, Nintendo continues to provide us with weekly additions to the game's ever-growing weapon roster.
This weekend sees the return of the Custom Range Blaster, which originally appeared in Splatoon on Wii U. It is set to feature the Curling Bomb as its sub weapon, and the Bubble Blower as its special, changing things up from its original setup which saw the Splat Bomb and Kraken abilities in their place.
As always, the update will likely kick in somewhere around 6pm Pacific / 9pm Eastern today (20th April), which means the desperately early hours of the morning in Europe.
Are you a fan of the blaster weapon category? Or does the idea of another blaster being introduced send shivers down your squid spine? Do squids even have spines? Too many questions.
[source twitter.com]