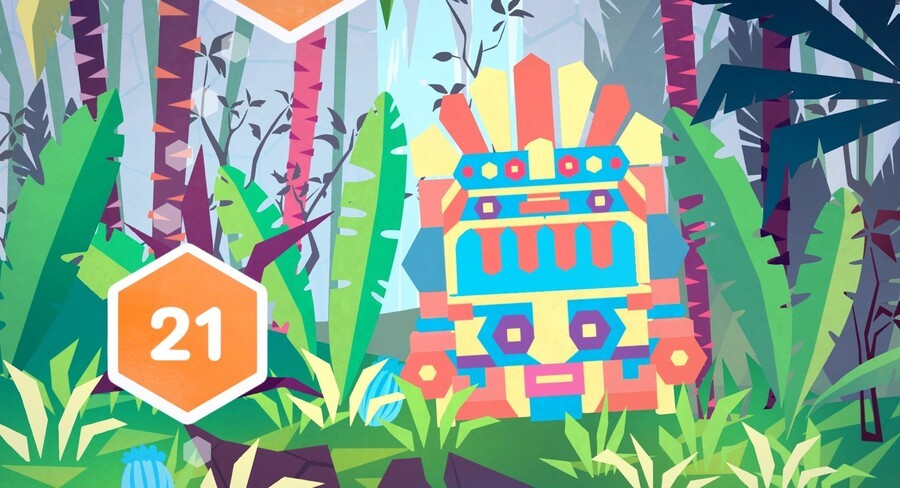 Indie developer MythicOwl has confirmed its upcoming puzzler Hexalogic - which hits iOS, Android and PC on 29th May 2018 - will also be making its way to Nintendo Switch sometime in 2018. The relaxing yet challenging title sees you using the 'one-of-kind' setup of Sudoku, only with an unusual hexagonal twist.
With a relaxing soundtrack and a colourful visual style that's easy on the eye, it's shaping up to be a simple yet enjoyable set of conundrums to test your problem-solving skills on Nintendo Switch. You can check out the game's mobile and PC trailer below.
Let us know what you make of Hexalogic below. Which puzzle games do you enjoy playing the most on Nintendo Switch?
[source youtube.com]