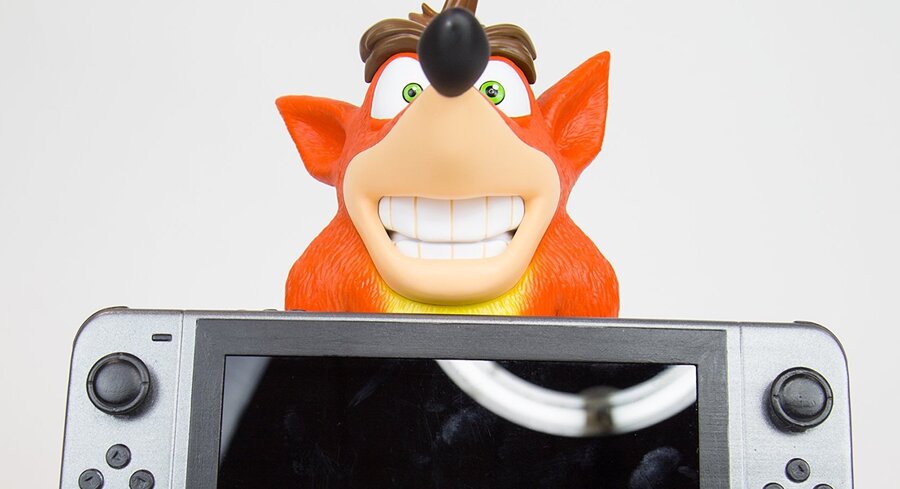 If you're looking for a Switch stand with a difference, then Exquisite Gaming might have just the product for you.
The accessory maker is currently putting the finishing touches to its "XL Crash Bandicoot Cable Guy", which can hold your Nintendo console - as well as other gaming items. If you're considering picking up Crash Bandicoot's greatest hits when it arrives on Switch, this could be the perfect accompaniment.
The figure is 12-inches tall and is available to pre-order on Amazon now for just under 40 bucks. Units are expected to ship on June 15th.