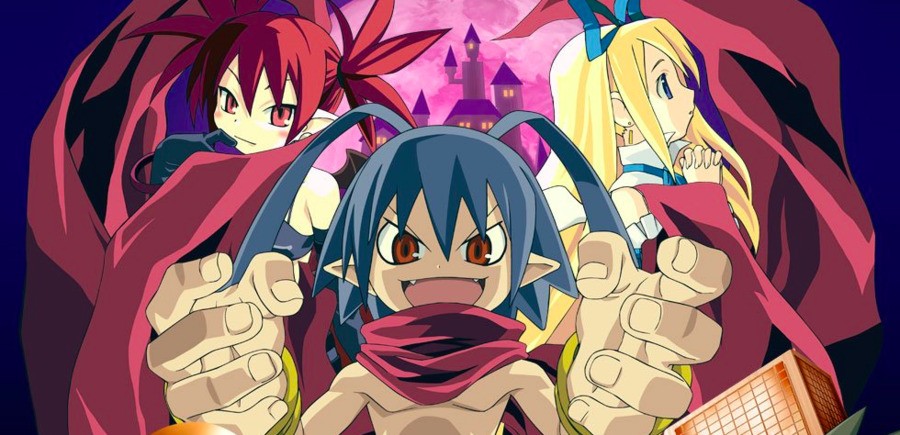 The latest issue of Dengeki PlayStation has revealed that the previously-mooted remake of Disgaea: Hour of Darkness is called Disgaea Refine, and it will be hitting Switch this July in Japan. 
The original game was released on the PlayStation 2 way back in 2003, and established a series which continues to attract plenty of fans to this very day.
A limited edition version of the game which includes a soundtrack, daily desktop calendar, and special packaging will be available for for 9,200 Yen on July 26th. There's no word on a western launch as yet.
Switch already has a Disgaea game in the form of Disgaea 5 Complete - would you be interested in playing a remake of Hour of Darkness, too?