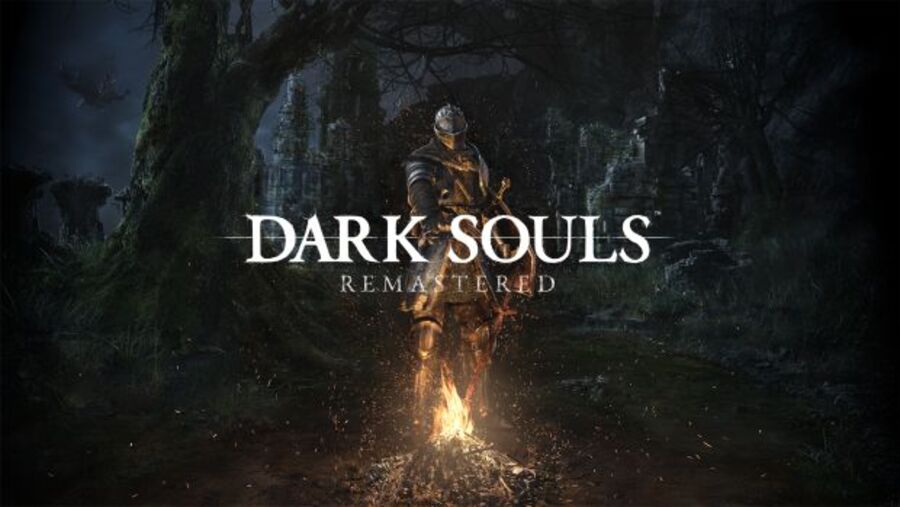 It came as quite the unexpected and strange blow when Namco randomly delayed the Switch version of Dark Souls: Remastered to some undefined point in the summer, citing "the nature of causality" as the reason for the delay. Many fans were understandably distraught at the news, but it also wasn't made clear how the company would be handling the previously announced network test that was promised; which would be some sort of pre-release demo event that would test the server performance.
Fortunately, the network test hasn't been canned, although it, too, is being delayed to some undefined point in the future. A fan recently reached out to Namco on Twitter asking about the issue, and the company replied that the test will happen closer to the Switch version's release date, and that dates will be announced "when they are available". There's still no info on what form the network test will be taking, but hopefully it'll be a suitably meaty taster of the game. Now, the wait for summer begins...
What do you think? Why did Namco delay Dark Souls: Remastered on Switch? Will you be participating in the network test? Share your thoughts in the comments below.
[source twitter.com]