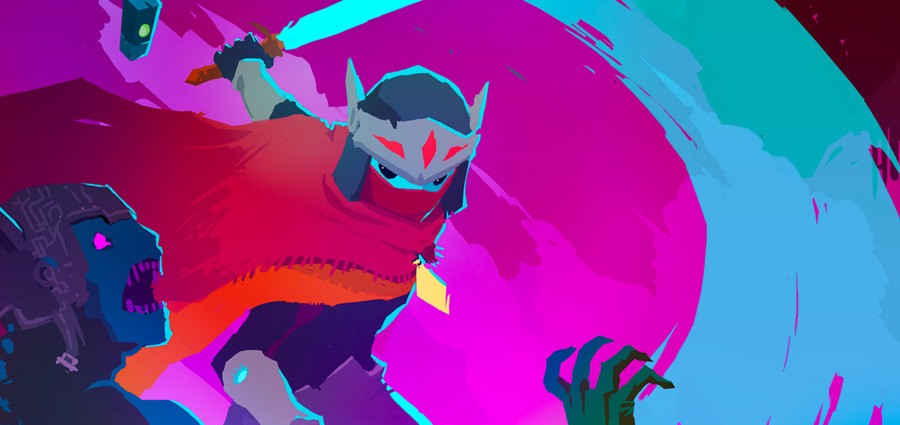 Hyper Light Drifter was originally supposed to come out on the Wii U, but in 2016 it was officially confirmed that it wouldn't be happening. 
The arrival of the Switch has thankfully fixed this issue, as publisher Abylight has followed up confirmation of a Switch version by showing it running:
It's great to see the game shaping up so nicely on Switch, especially as we already know it will be worth the wait. Our friends over at Push Square gave the PS4 version a whopping 9/10, saying:
To put it simply, Hyper Light Drifter is incredible. Lovingly wrapped in a distinctly retro shell, the title fires on all cylinders. An intriguing, abstract narrative set in one of the most beautifully vivid world's we've ever seen helps provide a near flawless experience. Add in great combat and controls as well as an amazing soundtrack, and the end result is easily one of this year's must-plays. Its difficulty may scare away some, but for all who can cope, the experience is a truly rewarding one.
Let us know if you're excited about finally getting to play this amazing game by posting a comment below.