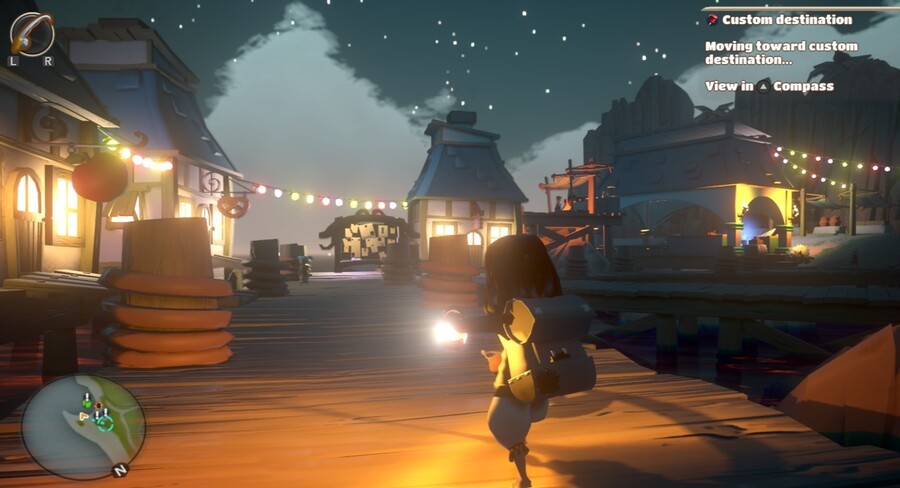 Back in February, an Amazon listing suggested that Yonder: The Cloud Catcher Chronicles - an open-world action adventure game from Australian studio Prideful Sloth - was potentially arrivng on Nintendo Switch in March. Well, it's now official, with confirmation that Yonder will be available digitally for $29.99 on the Nintendo eShop alongside a physical retail edition priced at $39.99. No word on an EU-friendly version, or an official release date, just yet.
Coming from a studio featuring veterans from Activision and Rocksteady, the Switch version of Yonder will include all the farming, crafting, cooking, brewing, fishing and exploration of the main game along with a brand new photo set to debut on Nintendo's handheld consoles. Check out the trailer above for a glimpse of what's to come.
What do you make of Yonder? Does this open-world paradise pique your interest? Share your thoughts with the NL community below...