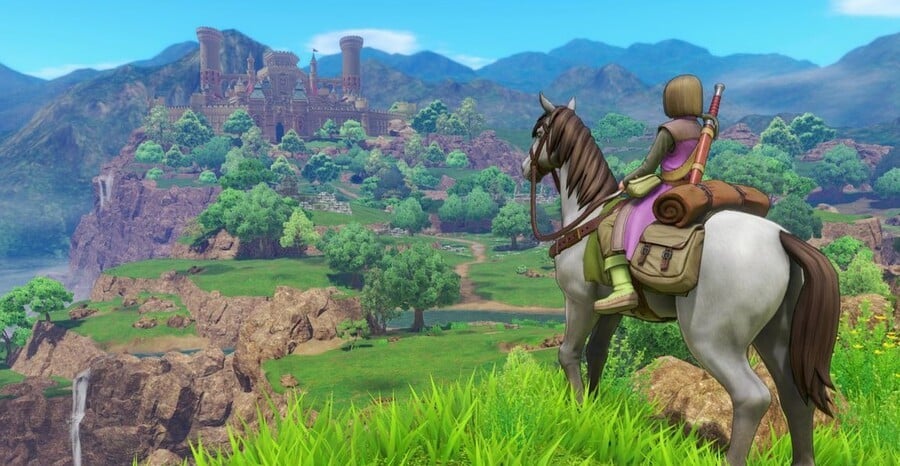 Finally, it's official! The Unreal Engine 4-powered Dragon Quest XI: Echoes Of An Elusive Age is coming to the West in 2018! Huzzah! But there's a catch - only the PS4 and PC versions are getting a release in September 2018. A Nintendo Switch port is still on the cards, but according to a report by IGN, the new handheld version is a long way from completion.
"We are also developing the Switch version for Europe and North America," reads a statement from Square Enix. "But development is expected to take a long time from a technological standpoint as well, so we still have a long way to go until its release."
Worse still, the 3DS version - which was released alongside the PS4 iteration in Japan in July of last year - won't be getting a western iteration at all. So we are getting the latest full-fat Dragon Quest adventure on a handheld platform, we just won't be getting until 2019 at the earliest.
So what do you make of this Dragon Quest news? Is it all that surprising to see a more powerful console prioritised over another, and does, "much later," strike you as a little too vague a time frame? Share your take with the community below...
[source uk.ign.com]