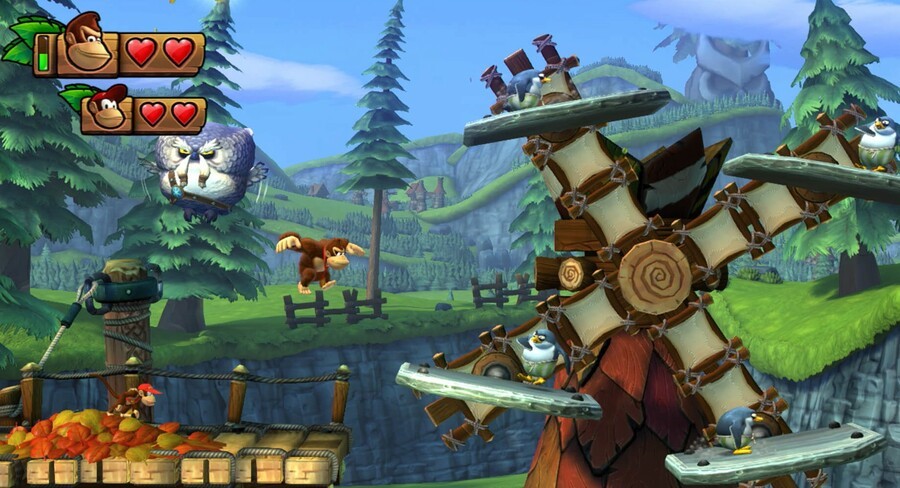 To the surprise of absolutely no one, a 'Buy physical' option has popped up on the Nintendo Switch page for Donkey Kong Country: Tropical Freeze. Although, if you're not a fan of ports, you'd best look away because Nintendo is slapping a full price sticker on a four-year-old Wii U port with an extra character and an easy mode.
Well, we knew Nintendo was probably going to charge $59.99 for a first-party published title - Mario Kart 8 Deluxe had a $60 sticker on it at launch, and that was a mere three years after the original came out on Wii U. There's no option to buy a physical version for the EU or the UK, so it's just our American chums coughing up for the privilege of a box and a cart at the moment.
Will you be picking up this port when it launches on 4th May? Or is the Wii U version good enough? Leave a comment below...
[source nintendo.com]