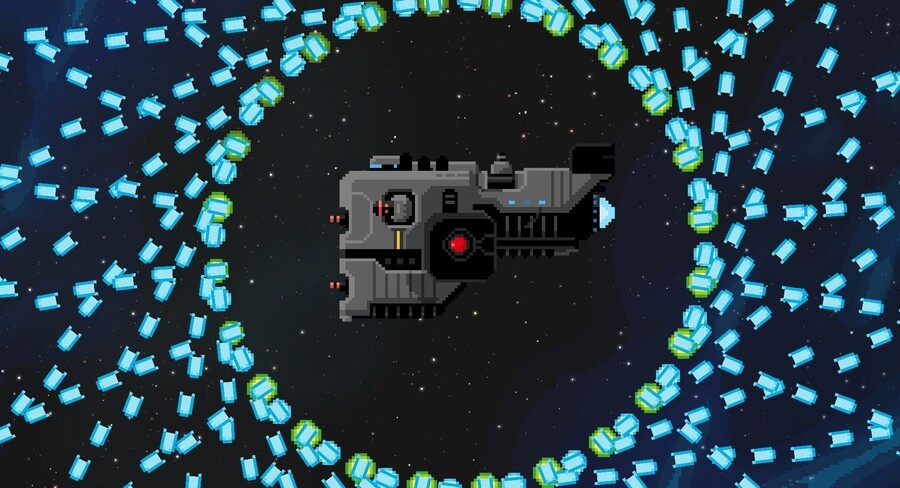 French developer Pixelnest Studio has today announced that Steredenn: Binary Stars, a hugely expanded version of the indie hit Steredenn, will be launching on Nintendo Switch on 8th March. 2018. It's a shmup crossed with a roguelike and you can play through its (almost) randomly created environments either solo or with a friend in co-op. Co-op involves using two ships, four weapons and one health bar so you'll really need to learn to work (and survive) as a team.
There are 42 weapons to pick from with 30 upgrades available to beef them up. There are five different ships to choose from and Pixelnest Studio promises plenty of modes including a Daily Run challenge, a Boss Rush mode and plenty more. The Binary Stars edition also comes with some extra polishes including new balancing, scoring and more.
Check out the trailer below and add it to your list of indie must-haves for 2018. Let us know what YOU think of Steredeen: Binary Stars below...